Massgrav at Uppsala Blodbad 4, August 25, 2006.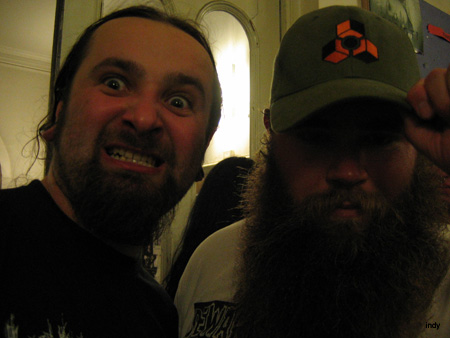 Andy EveryDayHate and Ola, wishing they were drunk as fuck...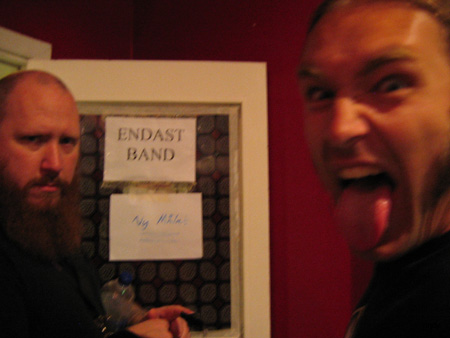 Sayyadina-Andy and Rugge Goregod looking grim and sober.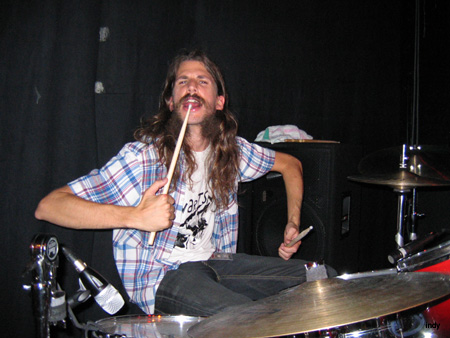 Grind-Ove doing his "Fuck the funky drummer, I'm the sleazy drummer"-look.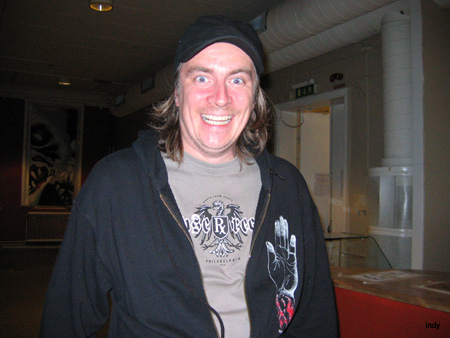 Fredrik of Gadget fame. Would you buy a blunt from this guy? (Terje would...)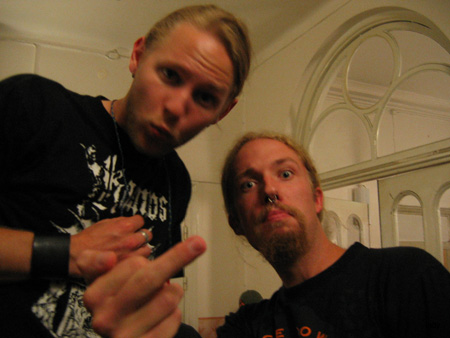 Matt and Janitory-Eric, fucked up and beyond repair.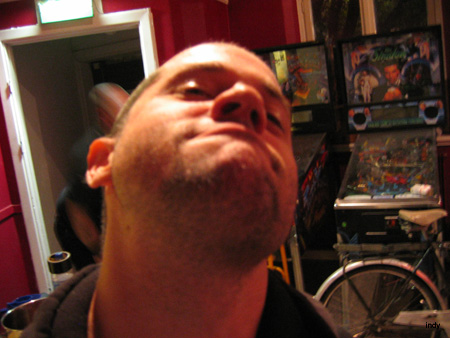 Glenn Sykes RGTE/GS who soon will be leaving our country. You will be missed. R.I.P.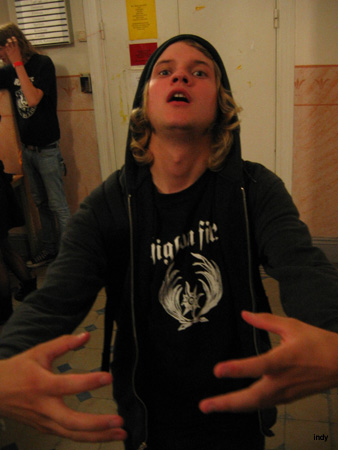 Henke The Chef just saw the greatest ass around. Perfection and perversion.

Heeellllooooo, Mr. Budweiser! Norse is an all-white kinda guy.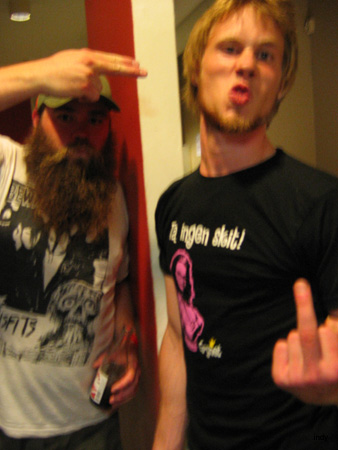 Boys in tha hood, Ola and Martin want you to fuck off and then kill yourself.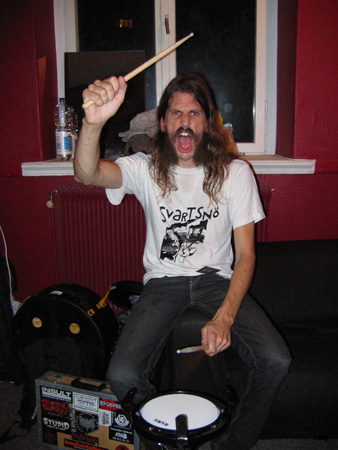 Grind-Ove wants to star in the next Manowar/Thor-video, but he won't.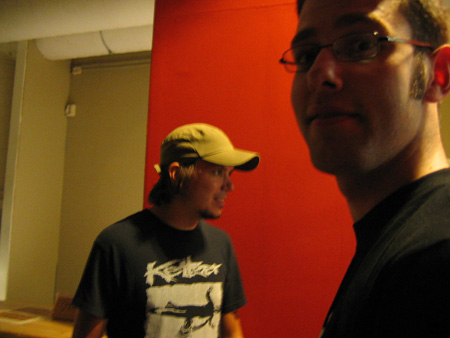 Gadget-Rikard along with Cyco-Mike Muir.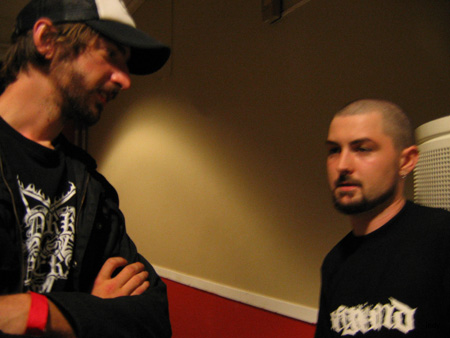 The sound guy and Pat The Organizer. Thanks for the festival, Pat!