Massgrav in Germany 2011



For some weird reason, we've only ever been to Germany (as a band) once before, and that was way back in 2005, when a whole bunch of Swedish bands destroyed Packebush at the Yellow Dog festival. Back then, Indy did the drumming, but also present - then playing with Bombstrike - was Fenok. Anyway. despite our solemn promise to each other as we left Finland last fall to never again tour during the cold part of the year, we agreed to fly down and do two gigs in fucking November. Ok, so Germany isn't Finland by far, weather wise, but still!

To make things even worse, some idiot booked a flight that left at six in the morning, which made us all have to get up at about four. FOUR in the morning. Inhumane! We were way too tired to get into any trouble on the way south and arrived very. well, not fresh exactly , but you know: sober.

We were met at the airport by Oli and his friend Björn, who was acting as the driver for the day. They took their job very seriously (like everyone at the venue in Weil Der Stadt, we'd later find out) and had fashioned a Massgrav sign and organized a very ambitious sightseeing tour of Stuttgart. Damn - if it's in Stuttgart - we've seen it! We looked at derelict graves, architectural highlights, castles and squares, spent a lot of time walking around the protest camp where people have been living in tents for a year to stop an unpopular rebuild of the main train station, went up in the TV tower (which is always a treat in any city and somewhat of a conciliation after missing the Tampere TV tower last year) and, most importantly, ate Döner and had a few beers. Couldn't have been taken care of better! Then we drove to Weil der Stadt, which is a much smaller town half an hour outside Stuttgart. Whereas Stuttgart was bombed to smithereens during the war, and now consists of mainly butt-ugly architecture from every decade ever since, WdS is one of those little postcard-y towns with timber framed black and white houses, a city wall and a pretty main square. We dropped off our gear at the venue - an old monastery which has been a youth house since the 70s - and explored a bit. Since WdS is called "the gateway to the Black Forest (Schwarzwald)" we figured we had to have a piece of Schwarzwald cake. And since we were in Germany, we figured we had to have a few beers.

By the time we came back to the venue, the other Swedes playing that night - Agrimonia - had arrived. Being grumpy assholes, we rarely get along with (or even talk much to) other bands, but it has to be said: the guys in Agrimonia were some of the nicest people ever and we had a great time talking and drinking with them that night. We were supposed to play real early, which we love doing since it leaves more time for drinking beer, shooting the shit and selling merch. We barely had time to down a few beers and say "hi" to people and eat some of all the nice food backstage before we were due on stage.

Ample stage space, ok sound, lots of smoke and lights and a fair-sized crowd made this a good gig. We even did a request, which has probably NEVER ever happened before since we're not the most flexible band in the world, but that night we ended the set with Alla punkare e horor, to some young German guy's delight. Sure, we had some problems with Norse's guitar cutting out, Ola dropping the bass and mikes being smashed into our mouths, but nothing out of the ordinary. Nice show. The fact that everyone at the venue was super nice, talkative and helpful, that we got great food and tons of beer also made this a really really great place to play.

The rest of the night was pretty much a flurry of drinking free beer, talking too loud and selling tons of merch. Coming from a country where everybody downloads all the music they want, it was very nice to come to Germany, where people still buy CDs. Several people bought a copy each of all our CDs, which probably means we did one hell of a job on stage (or our CDs are too cheap). We also watched the other bands do their stuff and the crowd really lapped up that slow Agrimonia crust stuff and they were a lot of fun to see. Anyway, before we knew it, it was way late and we had to chase everyone out of the backstage room where we were sleeping so we could get a couple of hours of shut-eye before it was time to catch the morning train.

Saturday

Playing noisy music until you're soaked in sweat, putting on new clothes without taking a shower first, drinking all the beer you can lay your hands on and then sleep with all your clothes on (boots included) in a sofa in a room where people have been smoking like chimneys all nite, is not a great recipe for feeling fresh when you wake up, letmetellya. The train conductor tried to stop us from boarding our first class wagon and desperately went over our tickets several times to find something to keep us out of his immaculate train. German trains are the best! But still, it was nice to arrive in Berlin and have a shower in our swanky hotel.

After the shower, but before anything else, we walked past Köpi, down to Kottbusser Tor to get Döner. For those sad, unfortunate souls out there who don't know what we're talking about, Döner is the central European variety of kebab (and no, the British version does not count and it's probably illegal for them to use the word "Döner" even though they do) and it's the best food ever invented by man. Bliss!

We walked around Kreuzberg for a while, had crappy drinks at the place next to Wild at Heart and moped about the long since closed Tiki Taboo Room, looked at shirts and CDs and did regular touristy stuff (drank beer) before it was time to pick up our stuff and head over to Köpi. By sheer coincidence, we ran in to Philip who had set up the show and found out things were already running late so we had plenty of time. Ok, good.

For those of you who haven't been to Köpi, it's a gigantic fucking squat in Berlin which has been around forever. The place looks like a cross between the lair of the evil gang in Police Academy II, a deranged kid's tree house and a garbage dump. There's graffiti and stickers covering EVERY surface and without sounding too much like old ladies, it looks like you could pick up all kinds of diseases from just breathing in too deeply while walking by. Great place for a Massgrav gig. We'd had reports that the basement we were playing in was flooded, but apparently they had managed to pump out the water a few days before, because now it was just a pitch black, freezing little hole of a basement with vaulted stone ceilings and a miniscule stage. Yeah.

Classic pre-gig apathy ensued. Nobody wanted to start setting things up. Nothing worked, including the bass amp. There was a giant hole in the stage, with the bass amp balancing on the edge, leaving very little room for Ola in front of it. Norse couldn't hear his own guitar at all. The opening act, Nuclear Cult, were not talkative. Neither was anyone else.

But then things got better. Someone brought in a working bass amp, we managed to squeeze both guitar cabinets into Norse's corner, and despite what the sound guy said, that helped a lot. Soundcheck sounded good, to our collective amazement.

We went for a bite to eat in the upstairs kitchen, where we were asked to cover up the remaining food carefully, or else the rats would get to it immediately. Nice. Then Loffi showed up, the singer from Cyness, and he's always nice to talk to so we stood in the yard of Köpi, where it was warmer and talked to him until we figured it was time to go down and watch Nuclear Cult. Only. when we got there, they had already played and everyone was waiting for us to go on stage. Stress!

Before we started playing, we were freezing! The air was so cold that smoke came out of our mouths and our fingers got all stiff and stuff. Harsh. But whatever, we got on with it and the basement was full of people who lapped it up and before long we were warm and sweaty again and did another super fun gig, with - amazingly enough - great onstage sound. Really, this was a very good Massgrav show, feel very sorry you missed it.

Our original plan was to play, leave for the hotel immediately, have a shower and head down to Kreuzberg for a night of insane drinking but somehow we never got around to it. Once we got dry enough to get dressed again, we were already pretty drunk and things felt good. Fenok had his Brazilian admirer who had flown in from Finland just to see us (him) play and lots of others wanted to chat and buy merch and although Norse was mightily pissed off when the studded crusties of Köpi - somewhat unexpectedly - started playing nothing but synth music, we hung around until we were ready to drop. Hopefully, the Kreuzberg night life will still be there next time around.

Sunday

Hell, just read whatever there is on going home-days in previous gig logs. We wandered around Berlin for hours and hours, saw the Tiergarten, the Ramones museum and the Brandenburger Tor, but Sundays in Germany suck, since pretty much everything is closed.

To sum things up: another successful trip. Two great gigs, lots of nice new acquaintances and rivers of free, high quality German beer. Call us any time, we'd love to come again!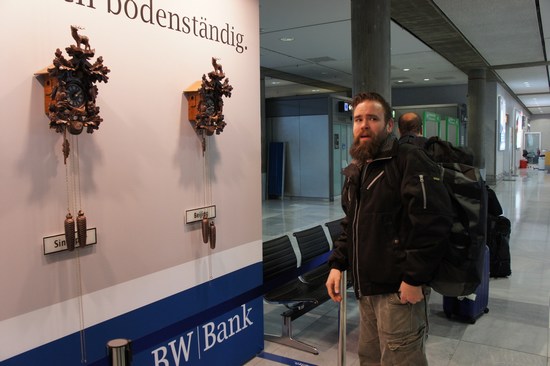 Arriving in Stuttgart airport, Ola is STUNNED by the cuckoo clocks displaying world times.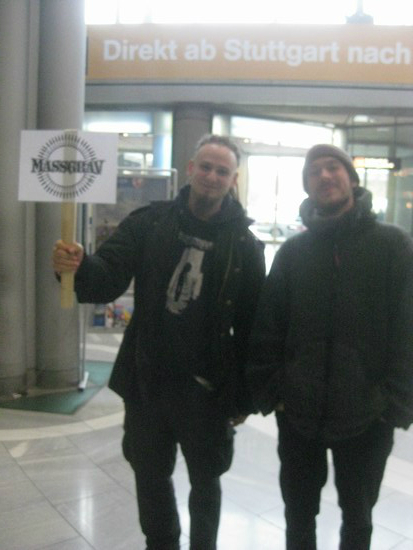 Oli and Björn, taking their job seriously.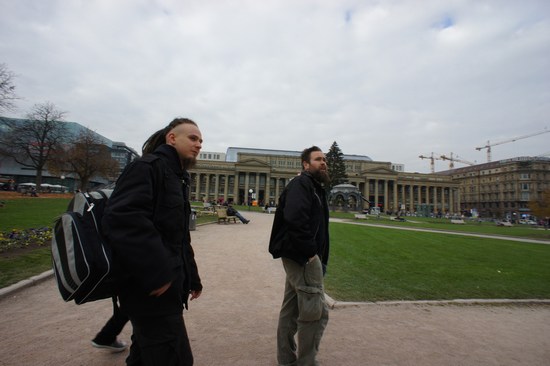 Serious sight-seeing in Stuttgart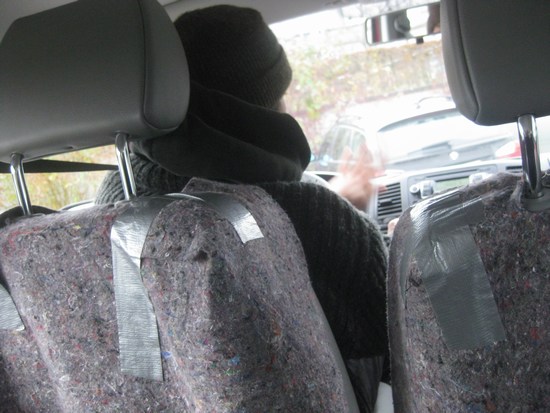 Weird seat covers in the van owned by the church. Who knows what perversions this poor bus has seen!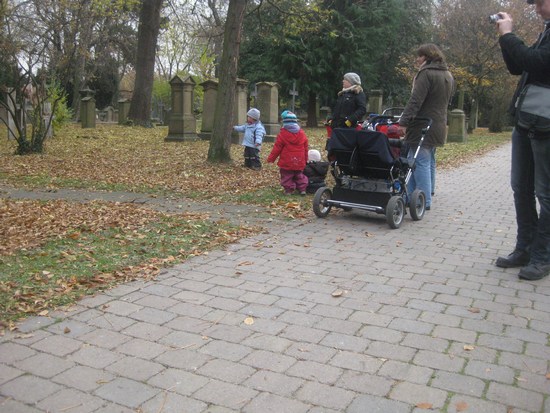 So, what shall we do with the kids today? Let's take them down to the derelict cemetary and watch the handymen running the leaf blowers!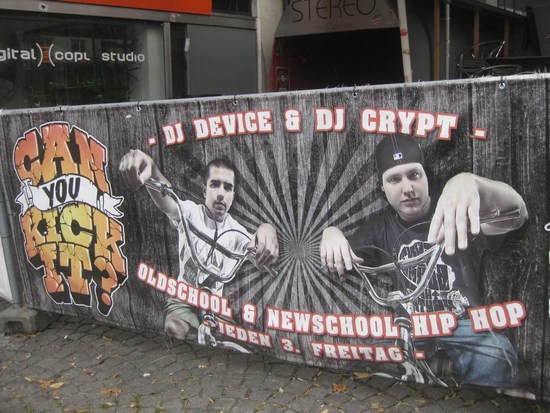 Well, can you?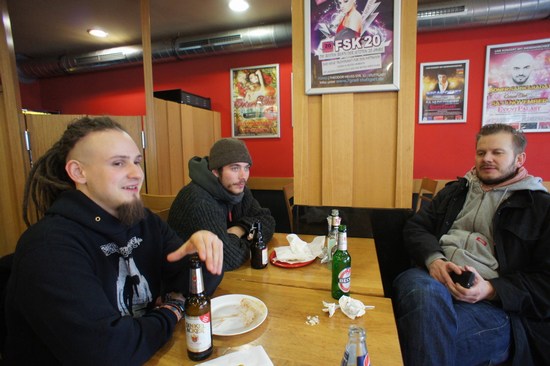 First döner of the trip!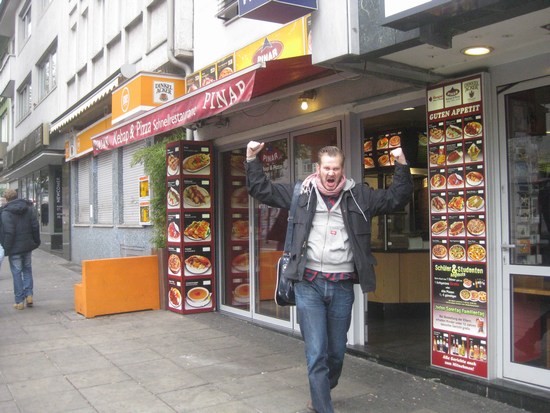 Hear me roar!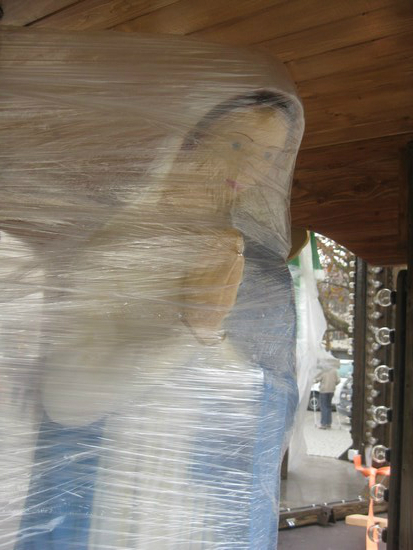 Some sort of perverted christian asphyxiation game, most likely.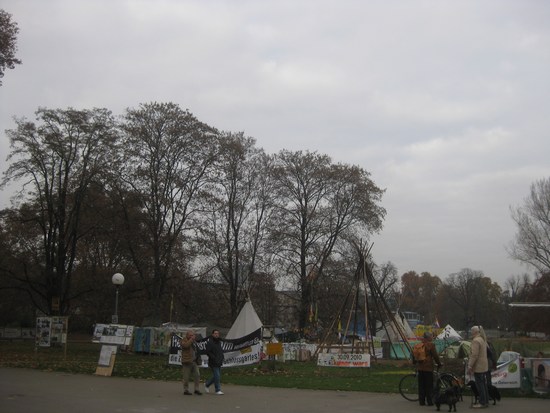 A huge camp of hippies protesting the new train station in Stuttgart. These people have been living here for a freaking YEAR!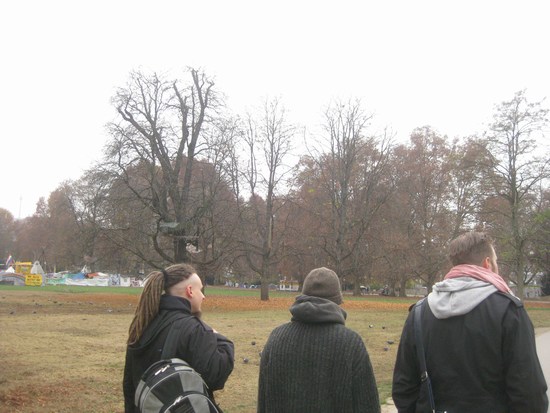 Norse and the Germans, screaming insults at the hippies.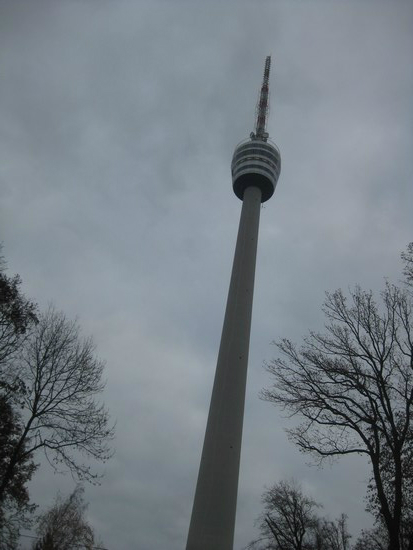 The TV-tower! The world's first TV tower built from concrete (and prototype for many towers of that kind all over the world).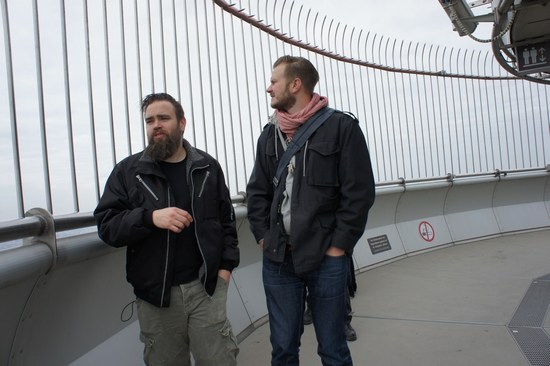 Slightly gray weather in Germany, the TV tower still kicked ass!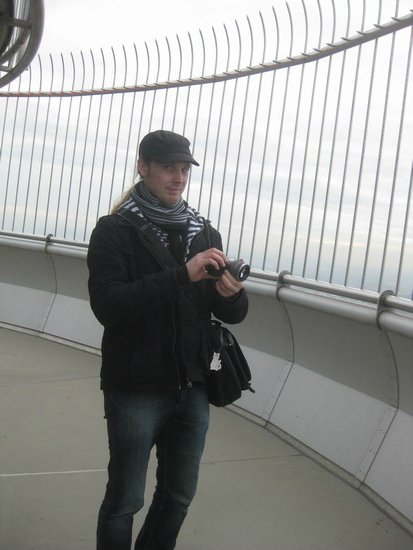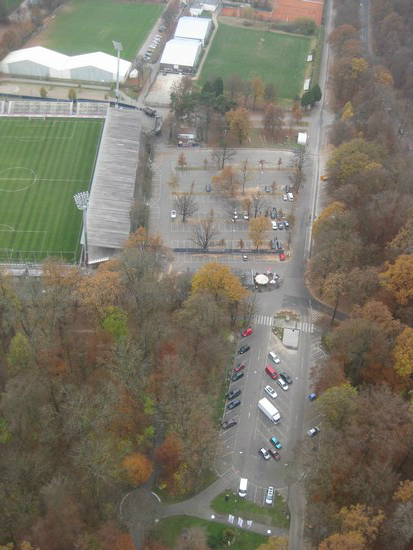 See that red van down there, the one without a valid parking ticket. That's us. We don't give a shit about petty stuff like that. We're fucking rebels! Or.. at least Björn is. Or maybe he's just trying to save money.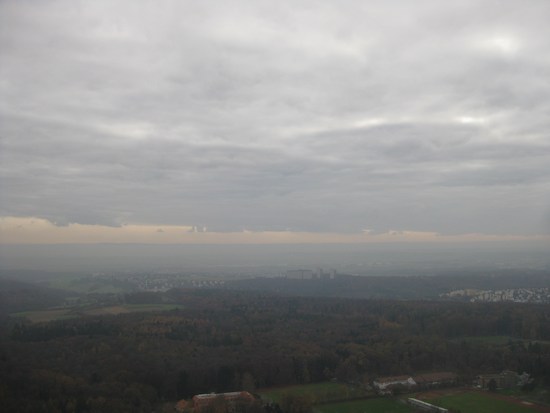 The Schwarzwald!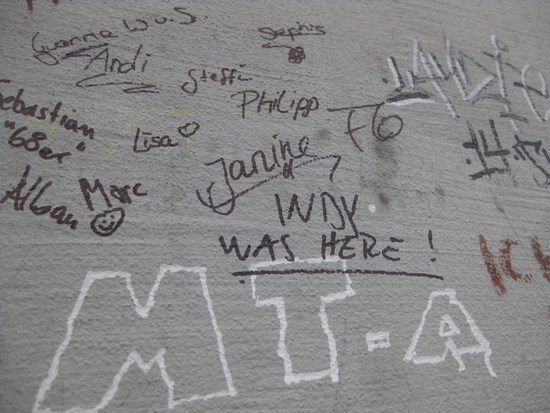 Too bad them graffiti people have to tag everything they see...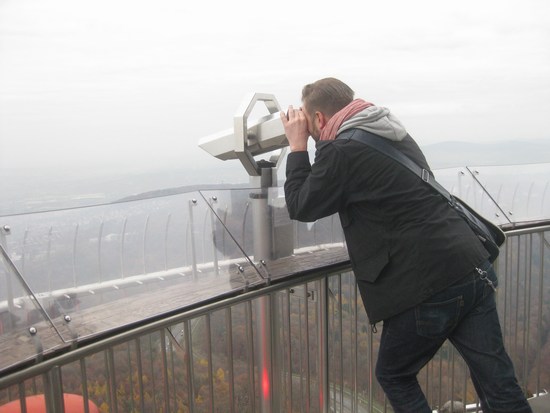 Spexarn tittar i benny hill-kikaren.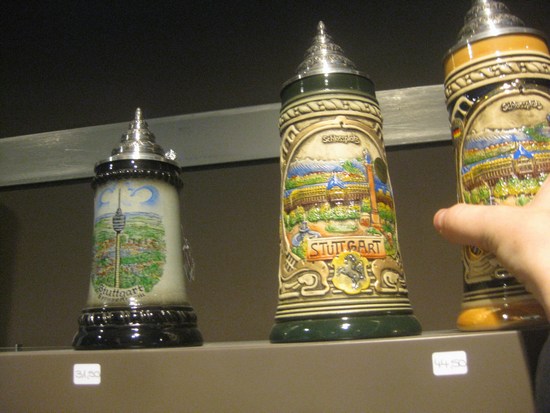 This is what we call REAL merchandise! Hopefully we'll have the Massgrav beer stein out soon!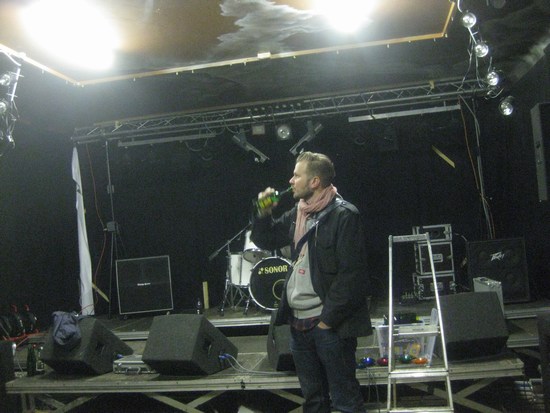 Norse downs a beer while overseeing the pre-soundcheck.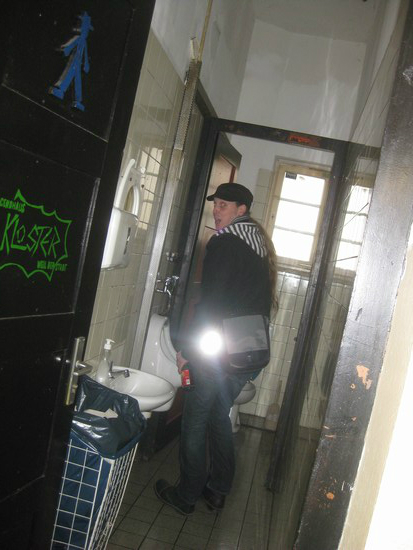 Ladies and gentlemen, for the first time ever caught on camera: Fenok and his amazing shining dick!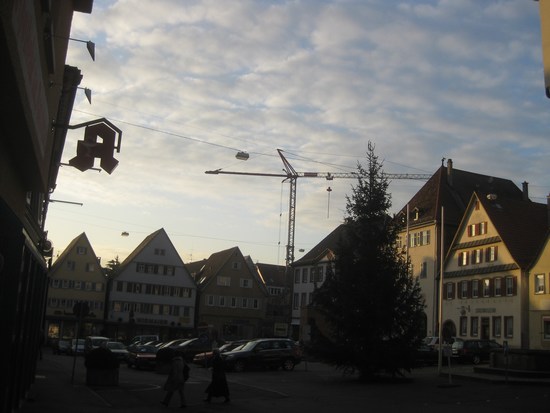 Beautiful Weil der Stadt!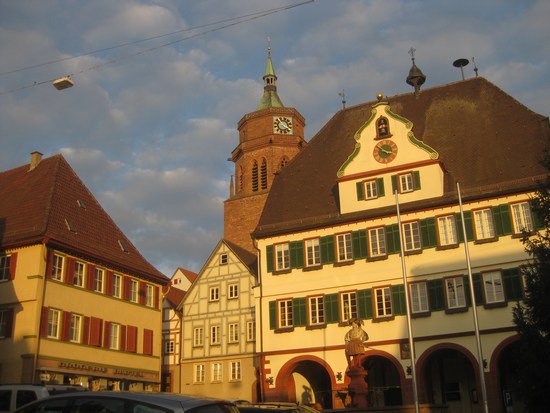 City hall, Weil der Stadt.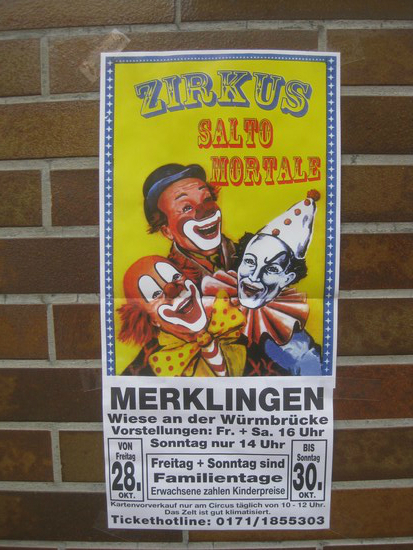 This is the only band photo we'll be using in the future.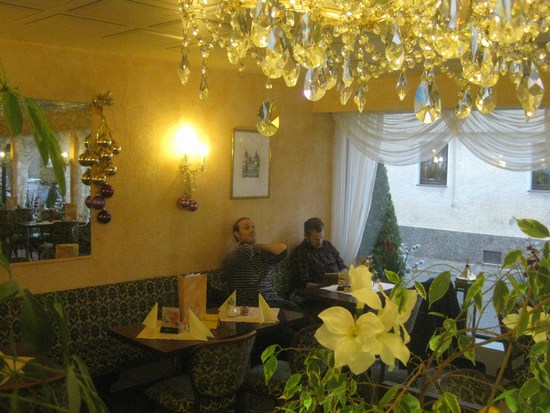 Time for cake. Schwarzwald cake! We found a real manly café.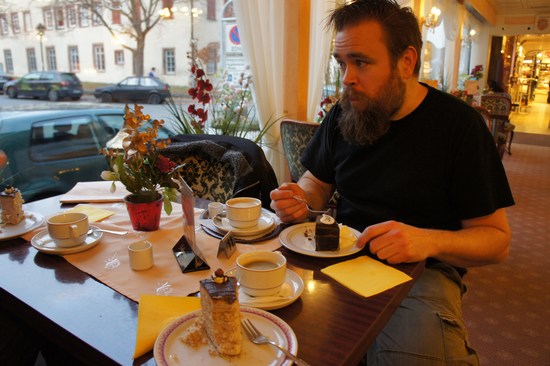 Having cake (although Ola fucked up and ordered Sacher instead of Schwarzwald).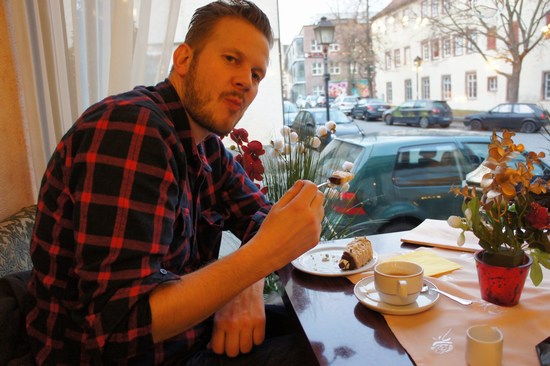 DAMN good cake!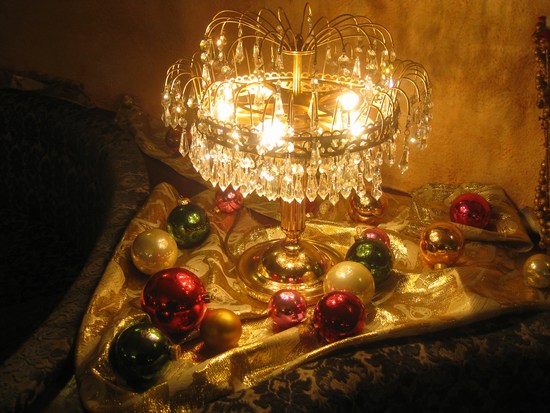 And the decorations were to die for. Very classy.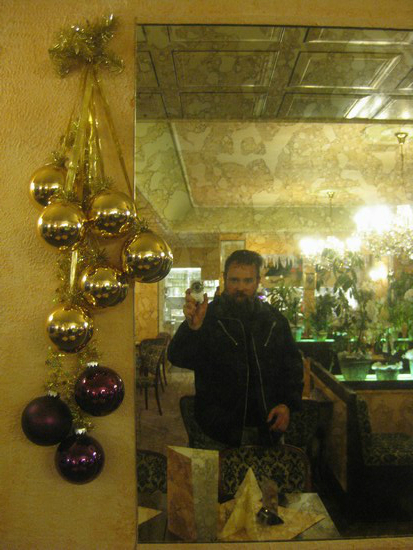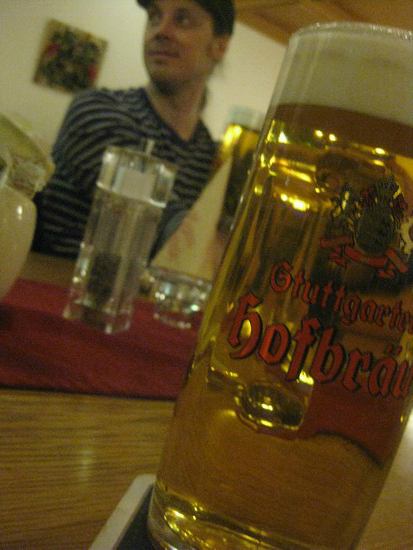 And then we switched back to beer again.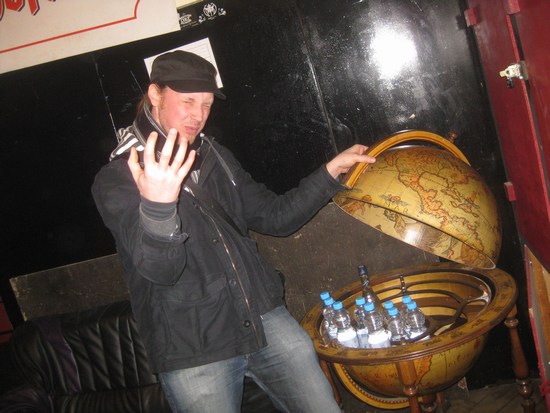 Fenok discovers the very gentlemanly earth globe bar. Mostly water, but more than enough booze for us too.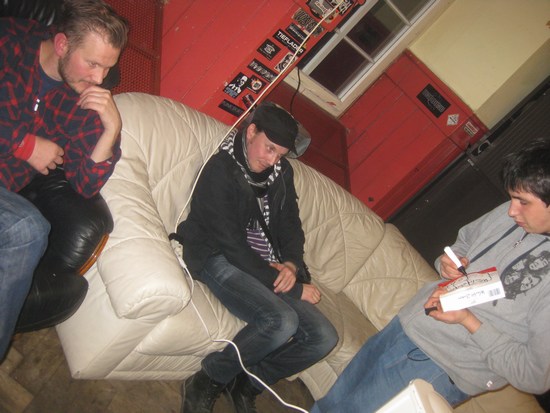 Kurt Olsson doing some sort of German geography lesson for Norse and Fenok.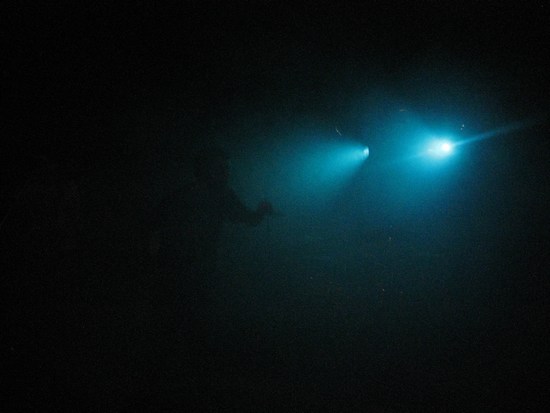 In the deep fog of Lützen: Civil Victim.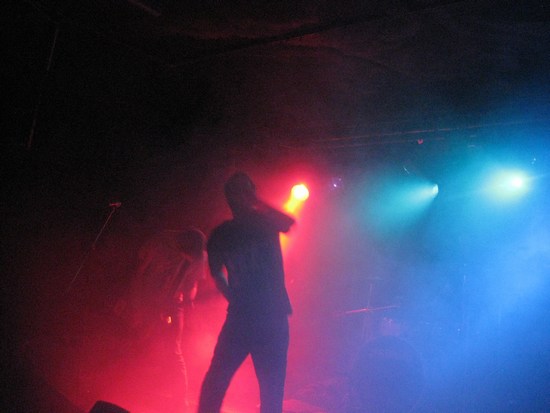 Civil Victim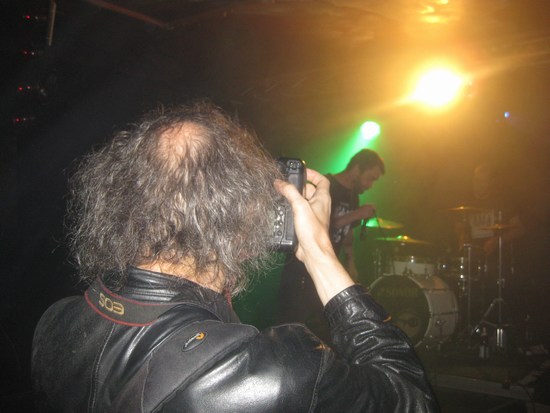 This awful hairdo belongs to a greedy as fuck photographer who wanted to sell us photos of ourselves on stage at extortionate rates. If anyone else has photos, we'd love to see them, get in touch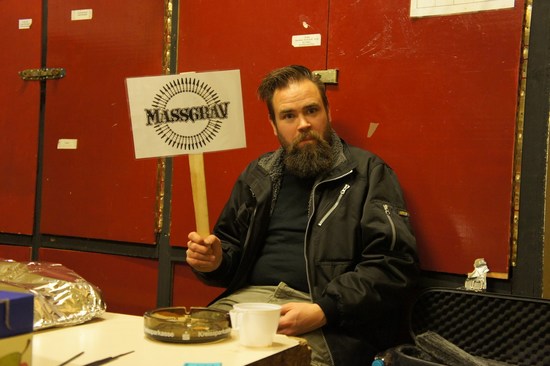 We should ALWAYS have these signs so we don't get lost or something.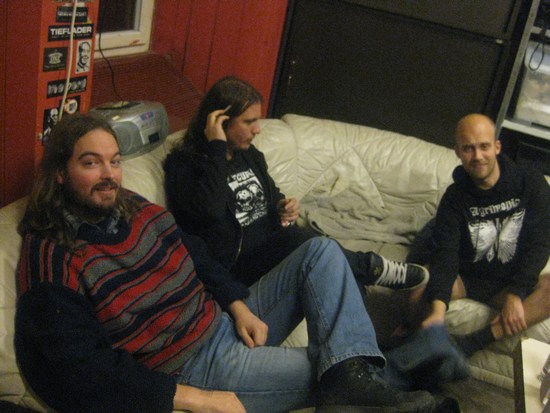 Agrimonia, hanging out backstage.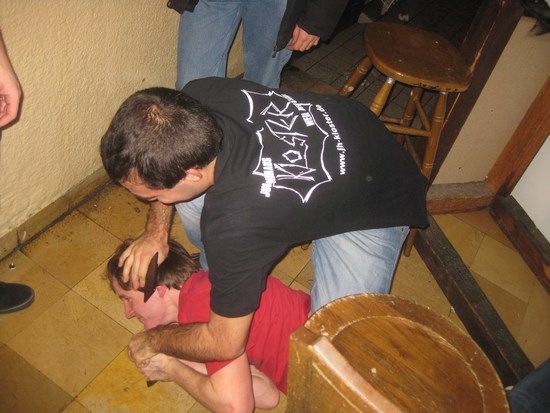 Some sort of fight broke out.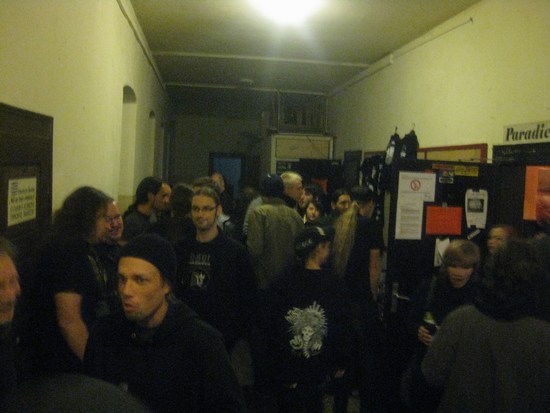 Kloster hallway (and Massgrav merch booth).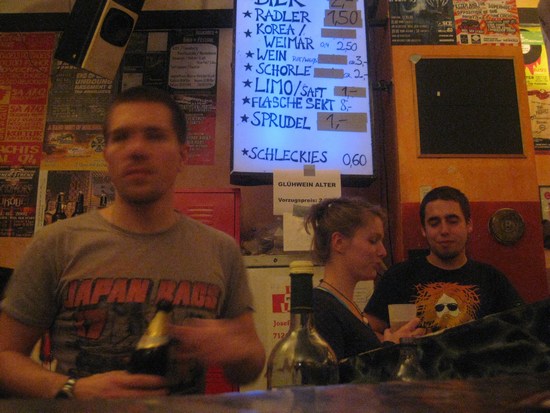 The very nice bartenders at Kloster (well, some of them).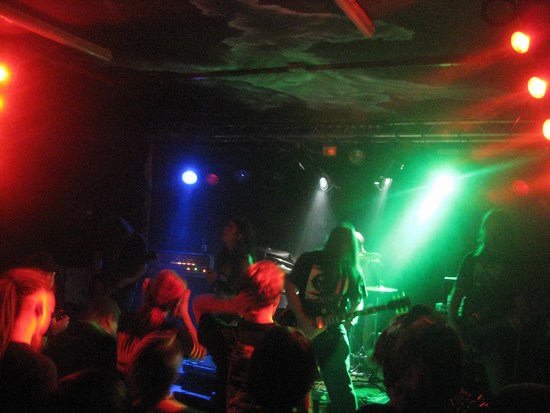 Agrimonia, doing their thing.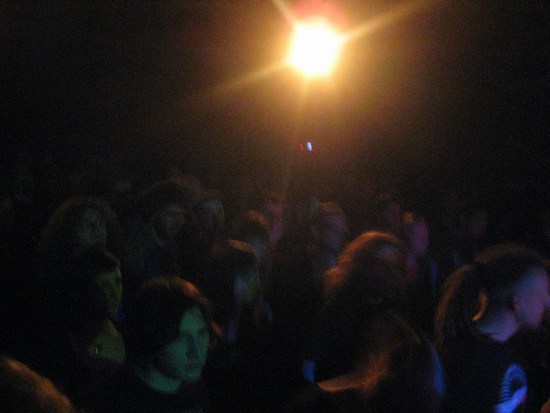 The Kloster crowd.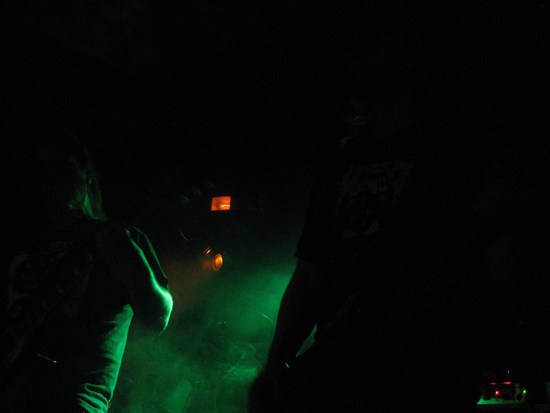 Agrimonia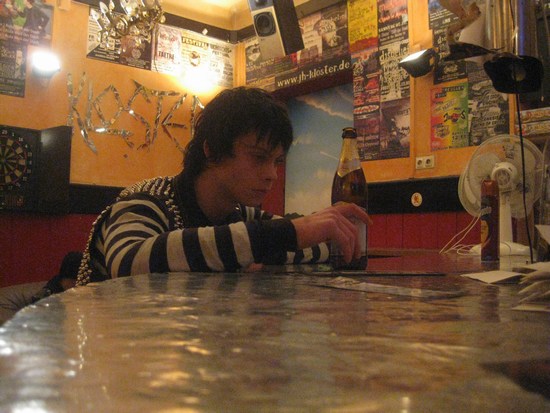 Saddest lookin punk in the world, drinking all by his lonesome, a teer in his beer and all that stuff.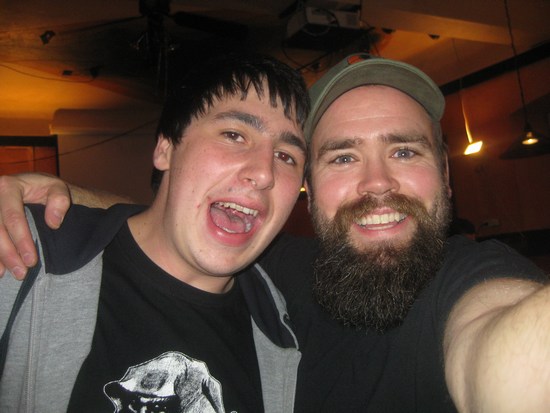 Happier faces!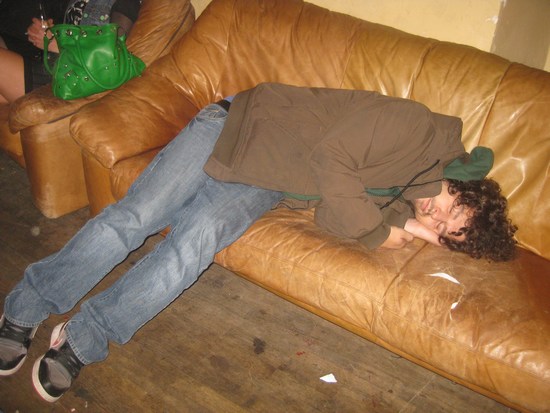 This asshole was a real pain i the butt until he passed out. We took turns wiping our asses on his hair.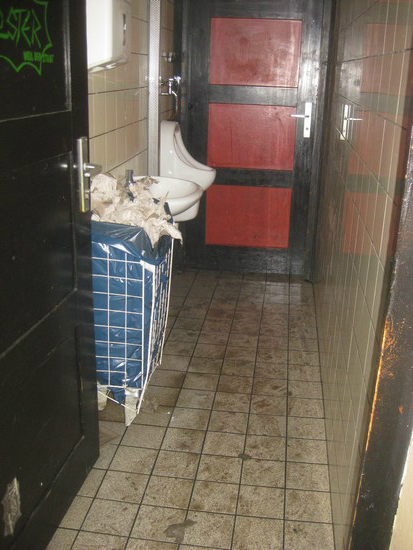 How is it possible to get this much piss on the floor?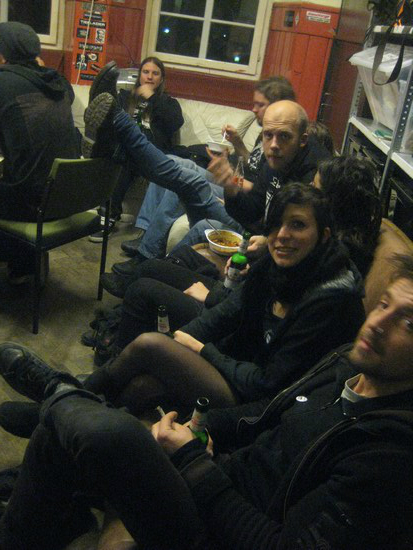 Backstage afterparty.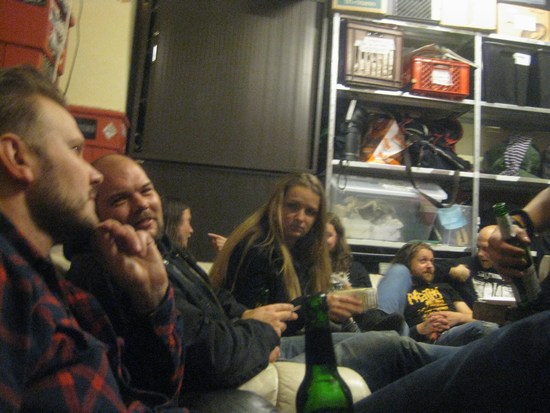 Backstage afterparty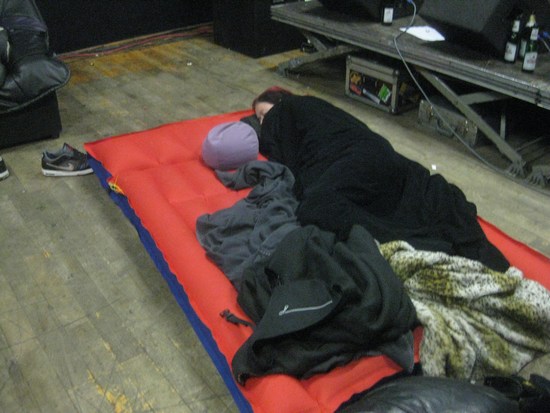 Kloster night guests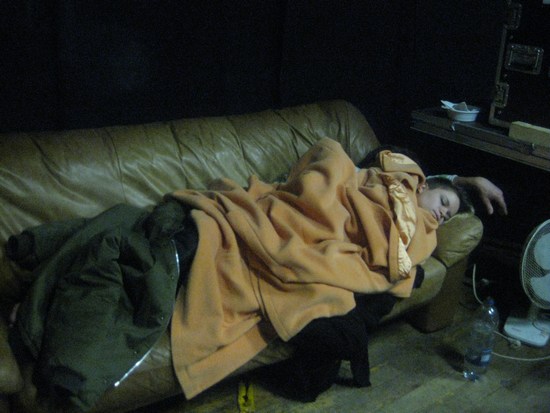 Kloster night guests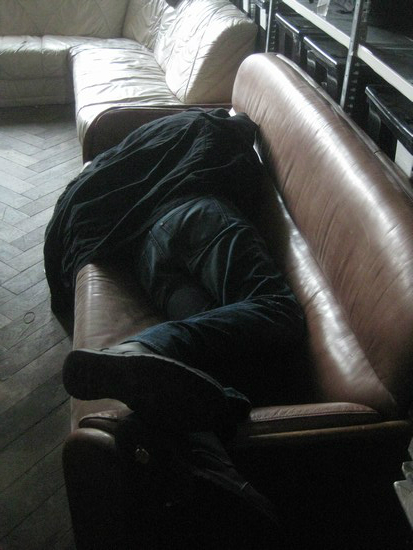 Fenok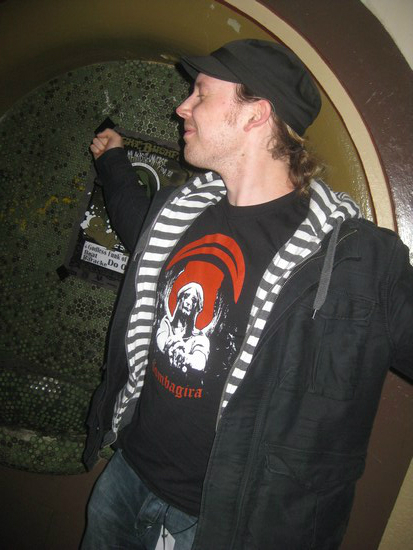 Rise and shine!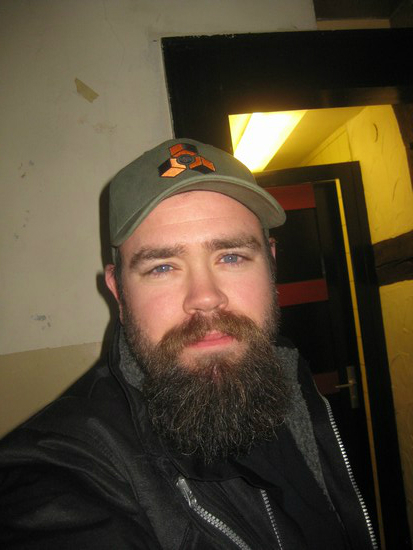 Mmmmmm... mornings!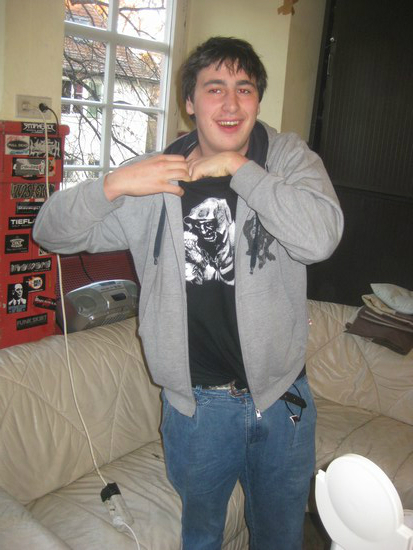 En REJÄL raggardusch så är man ju som ny igen...

Our trusted driver, getting ready to do his thing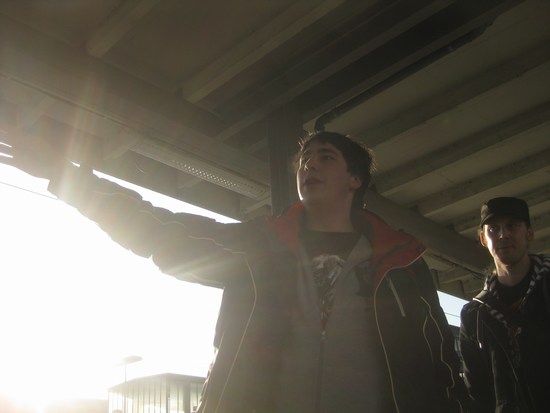 Sharing conspiracy theories at the train station.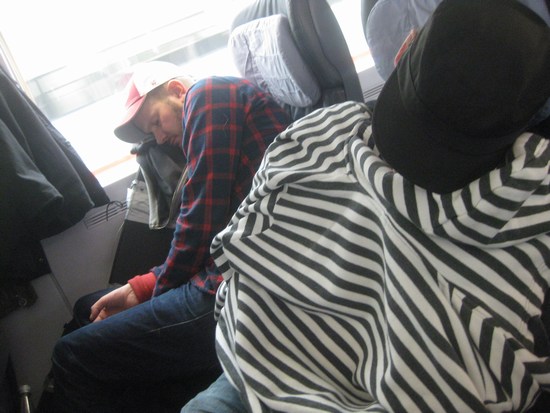 Looking like gypsies on the train.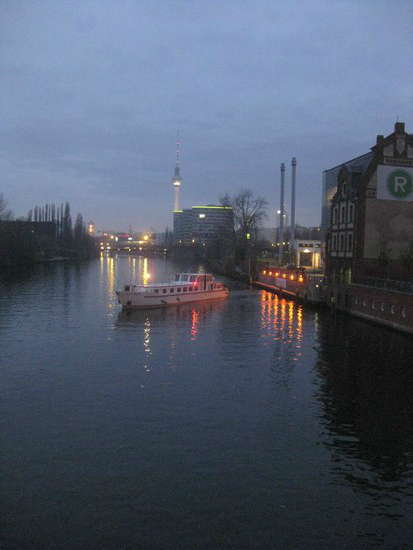 Aaah, Berlin! Beautiful Spree.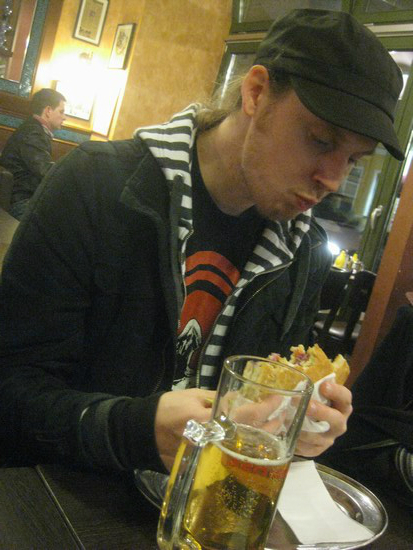 Fenok gets a taste of what döner can (and should always) be, in Kreuzberg. I get hungry just fucking looking at the photo!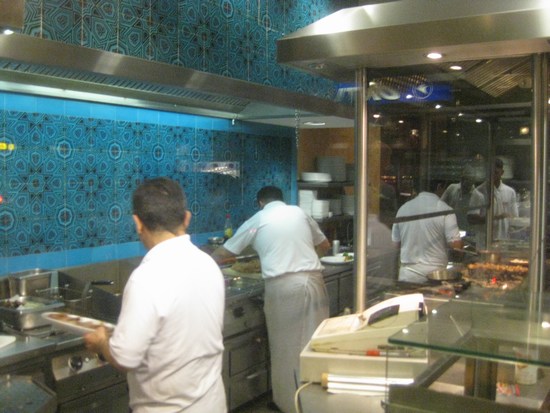 This is the best place ever!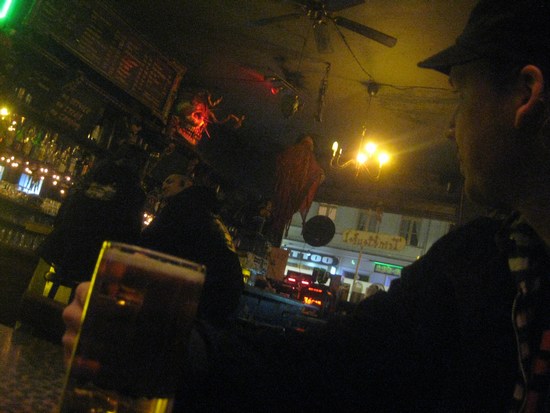 So is this: Trinkteufel. Open around the clock on weekends, no nice customers but a fussballtable.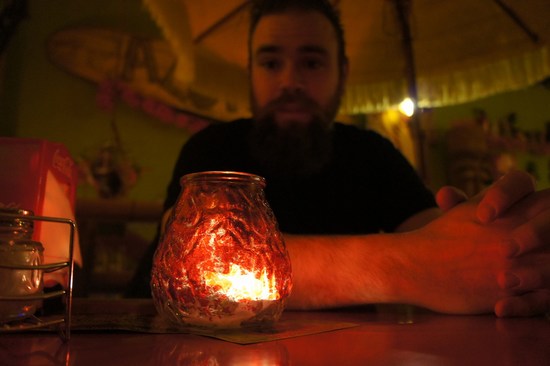 Ola in the world's crappiest tiki bar. Stay away.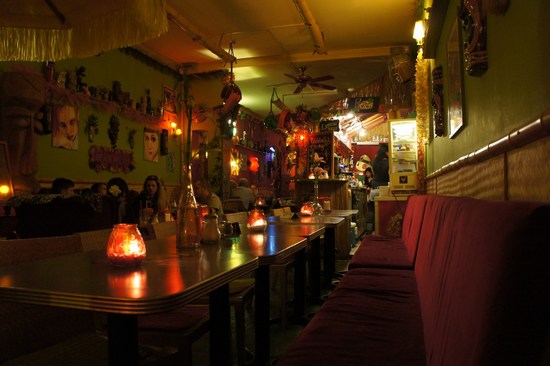 Looks nice though.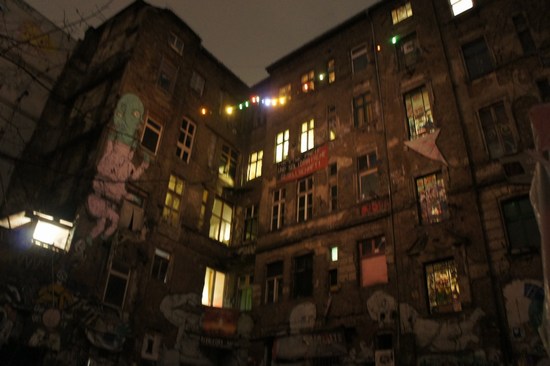 Köpi by night...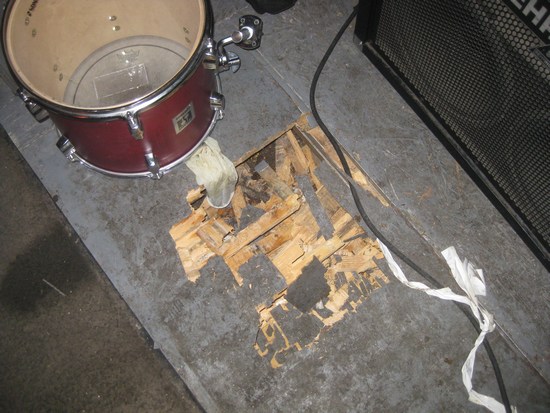 Köpi stage, the hole in the floor. You can't really tell from the photo how freakin deep it is.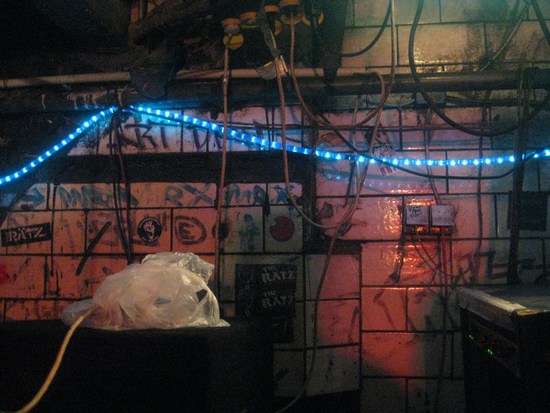 Köpi basement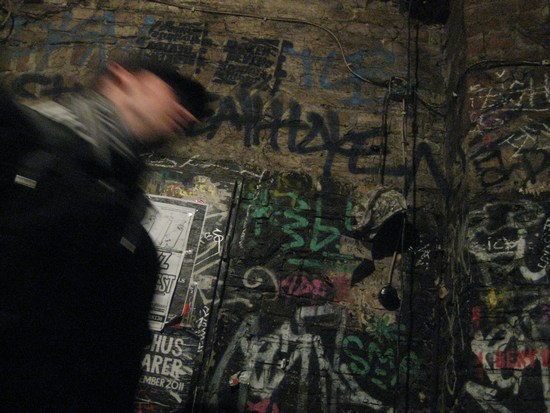 Köpi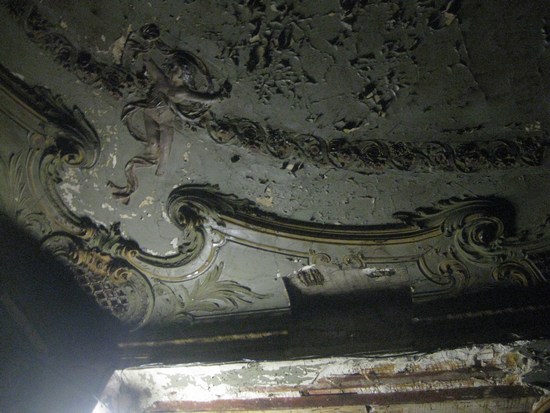 Ceiling of the upstairs live room. This must have been a beautiful place once.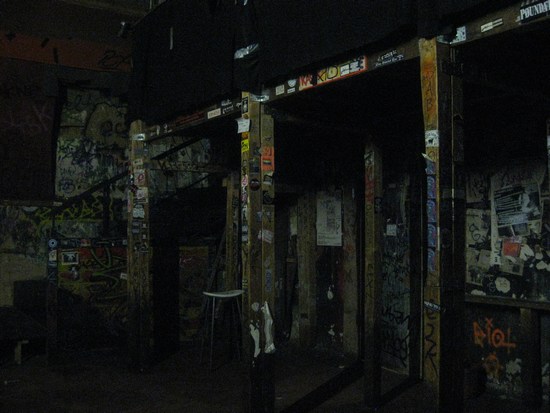 That was a long time ago though.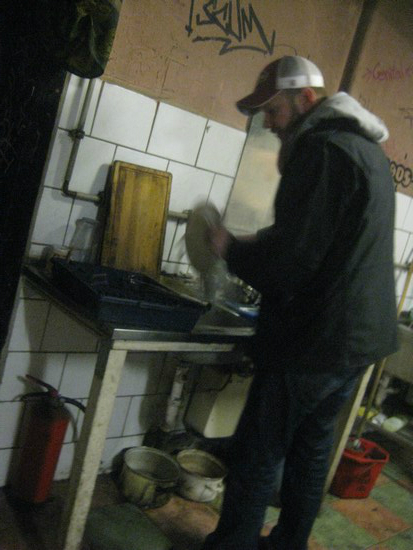 Norse, doing dishes at Köpi.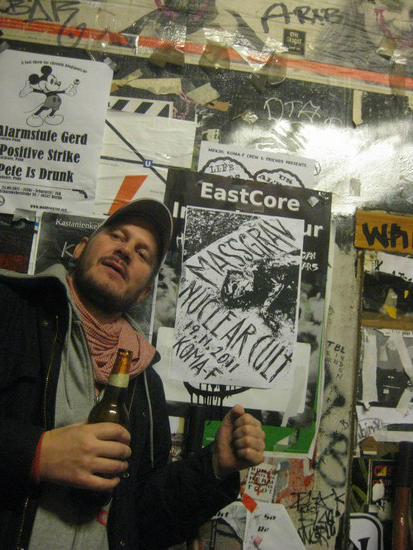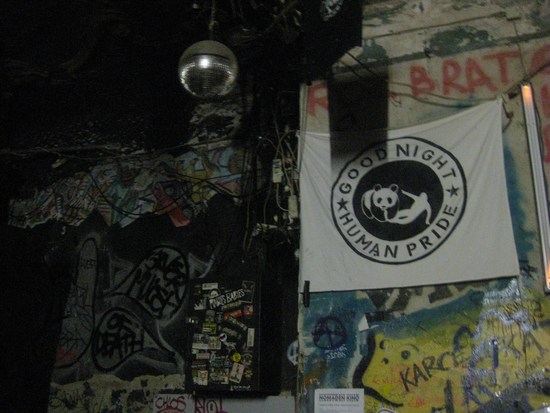 Good night human pride. Fuck pandas!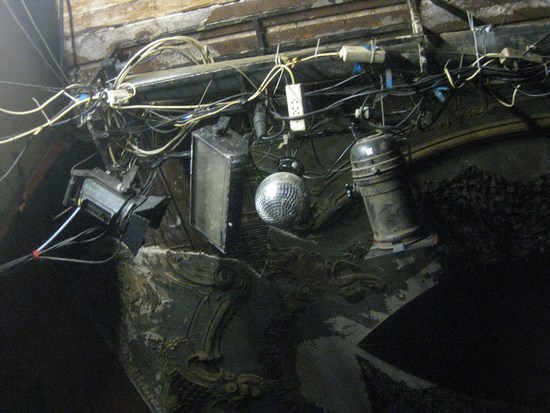 Upstairs live room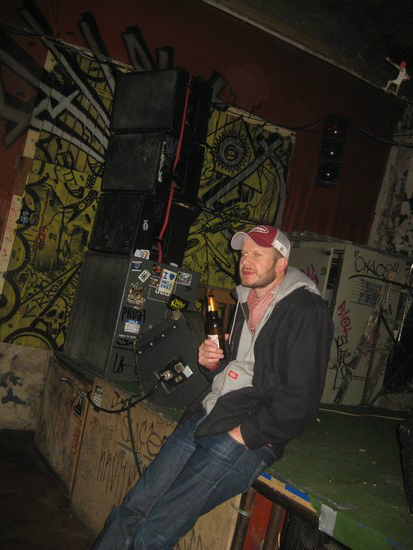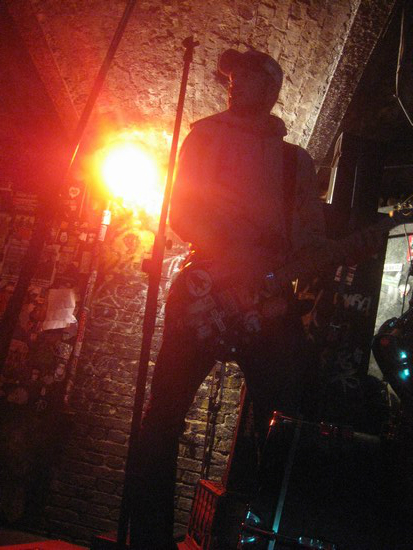 Norse on stage, downstairs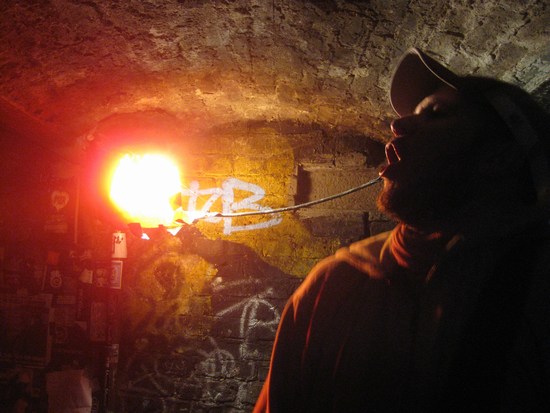 smoke coming out of his mouth. It's cold!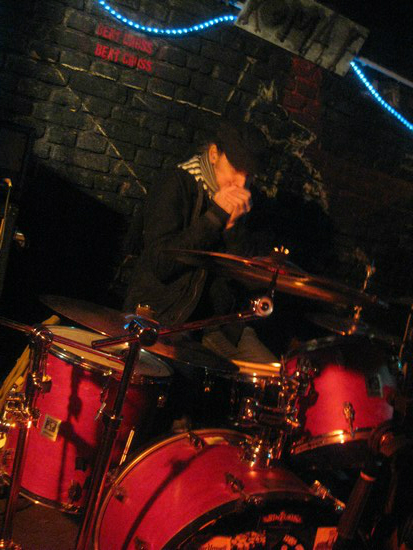 Fenok, trying to warm his hands.

Fenok and Philip, the guy who set up the Berlin gig - thanks a bundle man!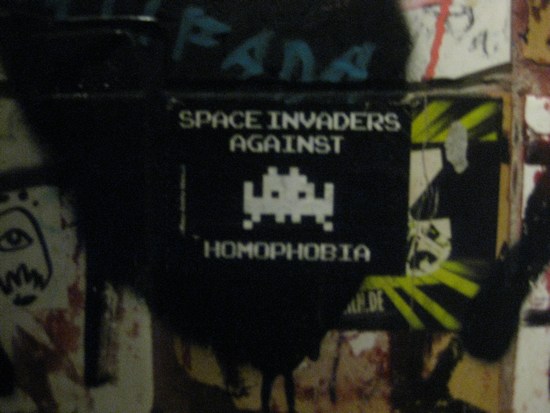 It's a huge movement!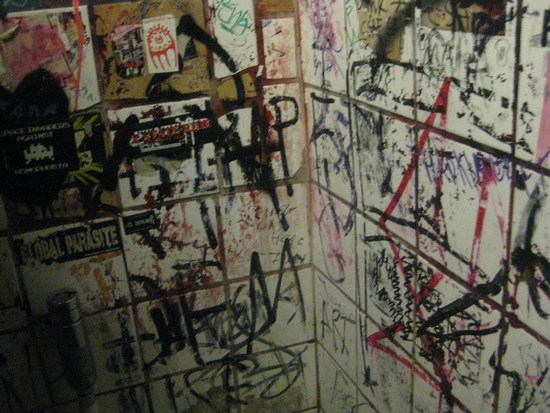 Köpi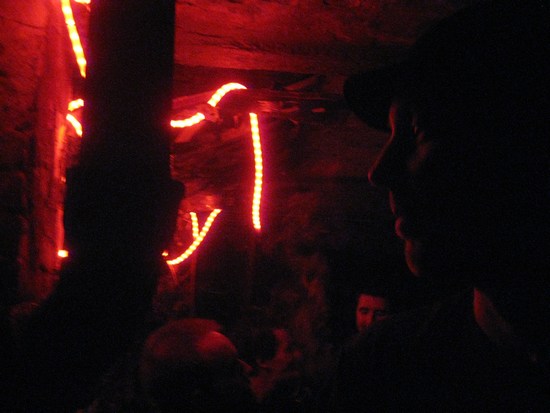 Köpi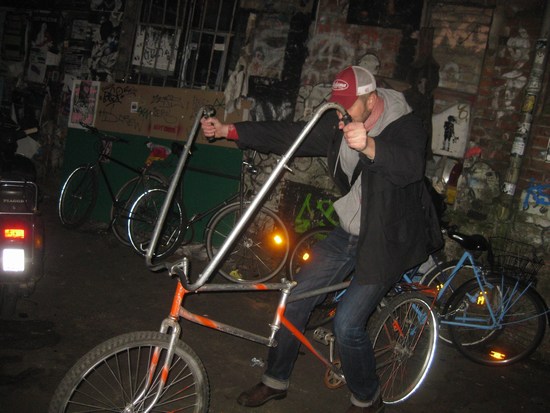 Norse, stealing a bike.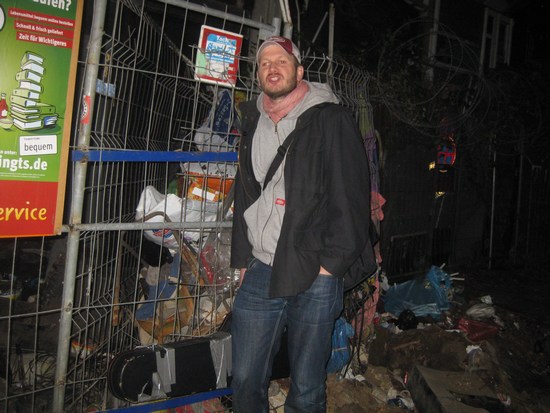 Leaving the nice surroundings at Köpi behind.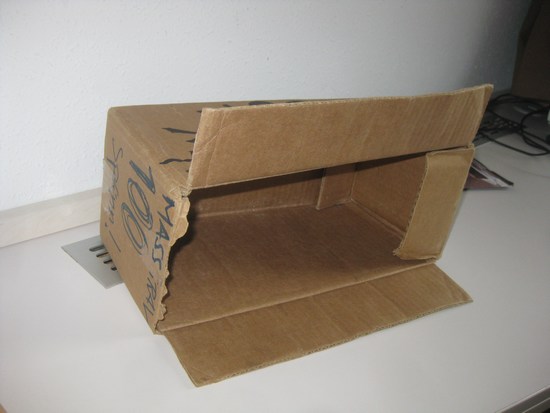 Sold out! Germany cleaned us out of CDs. Thanks!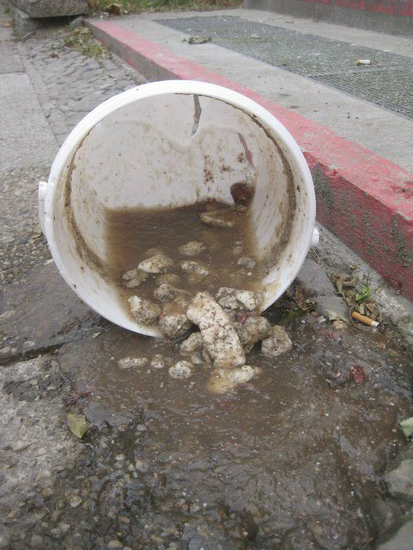 God knows what this is...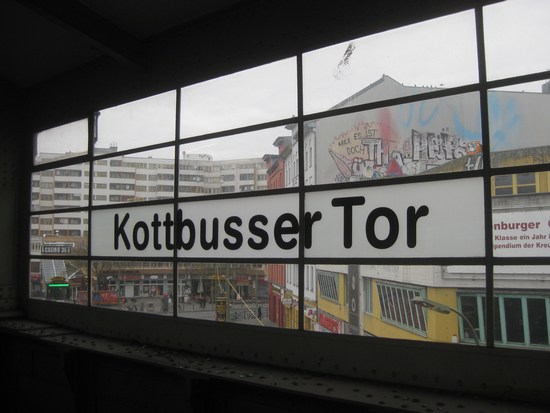 Kottbusser Tor! It's the place to be!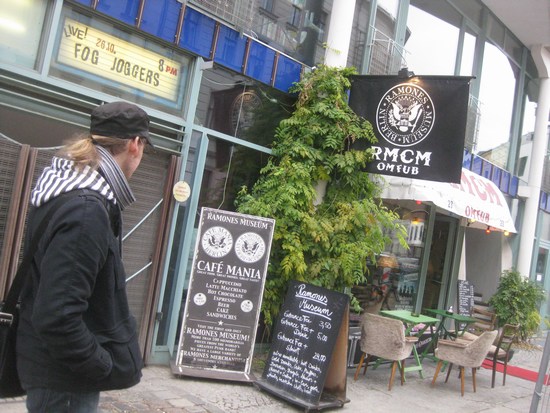 The Ramones Museum - well worth a visit when in Berlin.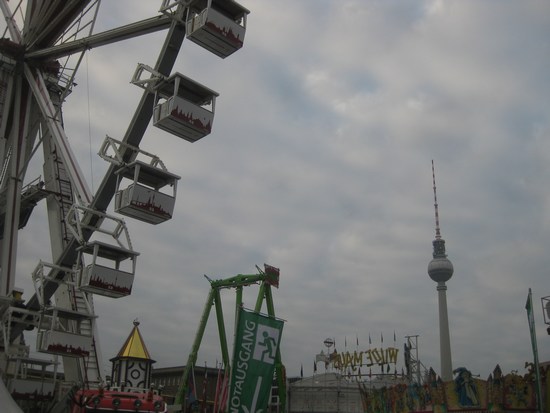 Another HUGE fairground that wasn't open for another few days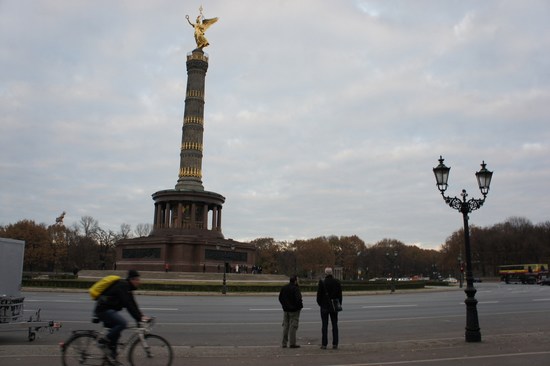 Ola and Norse checking out Siegessäule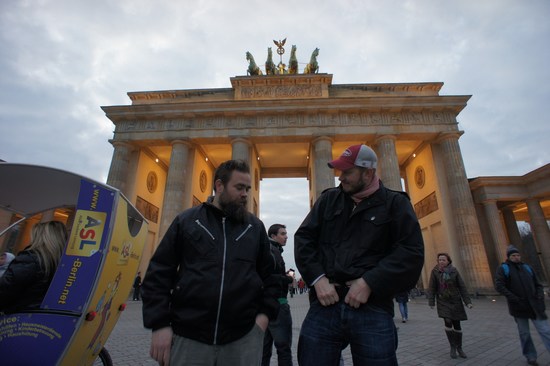 Norse, teaching advanced belt buckle tricks.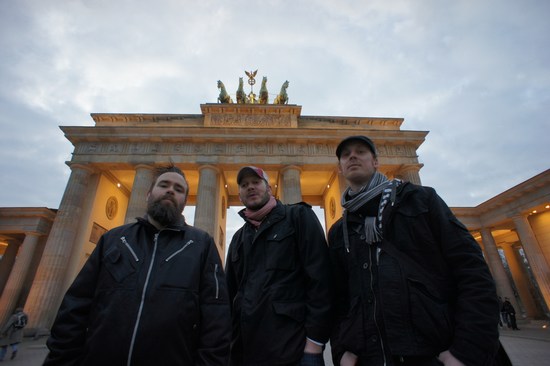 This war will be won by meat eaters!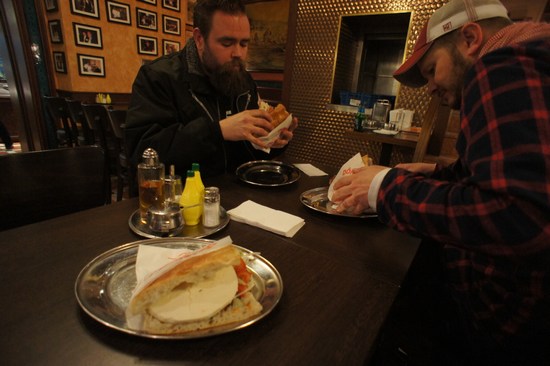 More döner!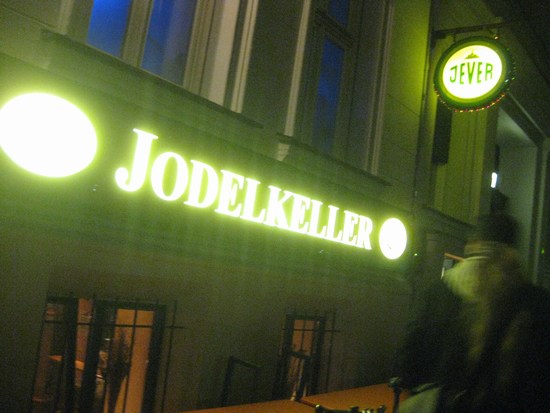 Jodelkeller! Great name but it was full of angry old men so we kept walking.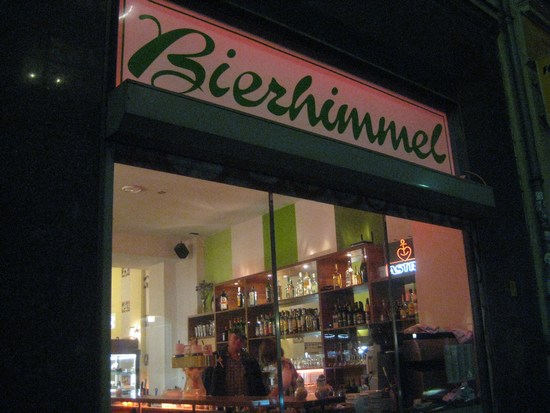 Promising but misguiding name. This was actually a café where they had like 3 kinds of beer.