Massgrav ripped dreads in Knivsta and Uppsala. 3rd of June, 2006.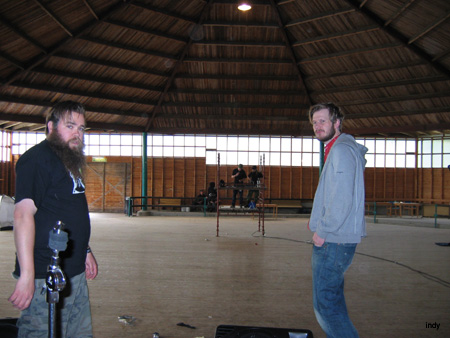 Uhm, we didn't quite fill this huge arena that the Knivsta punks had set up...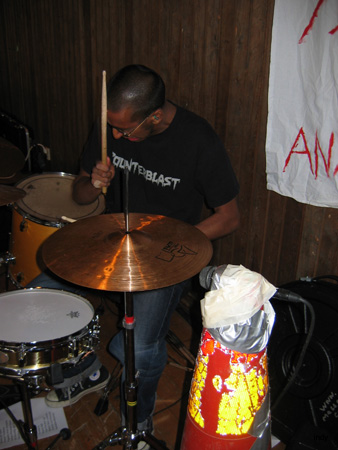 Indy testing the drums.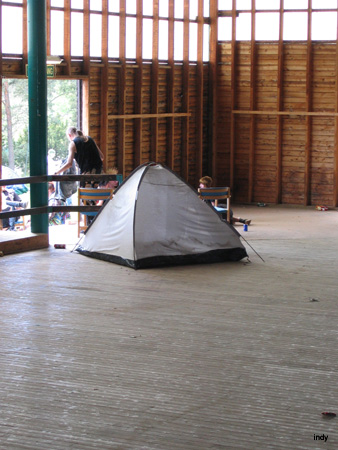 This is how they live and die, the crusties of today.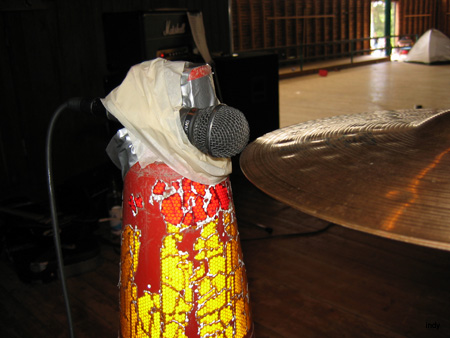 Do it yourself, fuckface.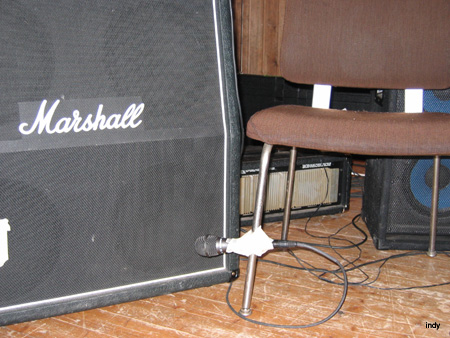 Amazingly punk.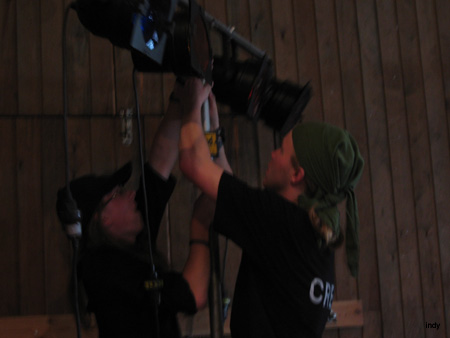 Blöjis and his little sidekick setting the stage light at two o'clock in the afternoon.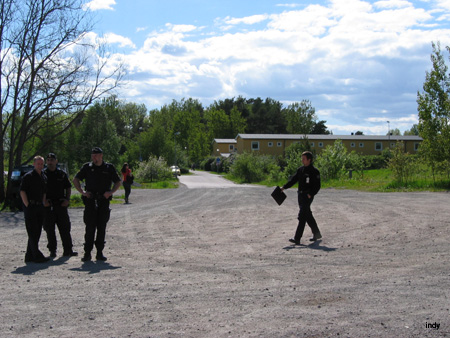 And so the cops arrived at the scene...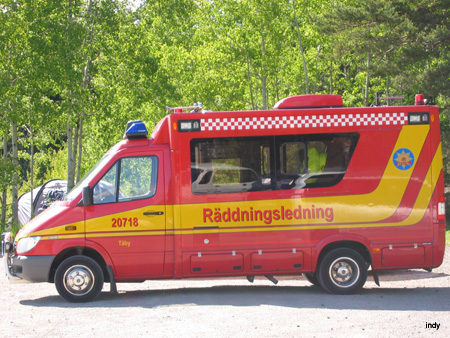 ...and they brought every cool looking vehicle they could get a hold of.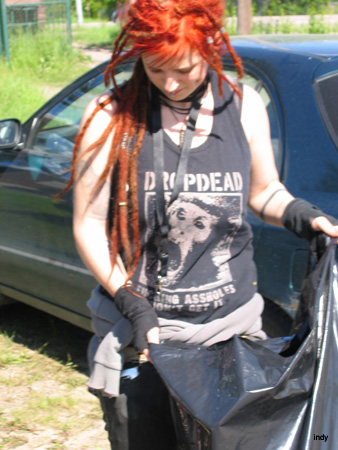 Your typical crust woman, probably collecting beer cans for food.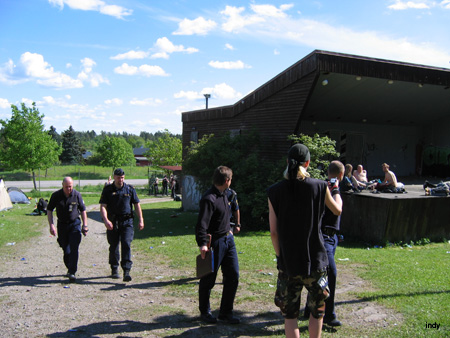 The cops alongside with Robban Tha Organizer.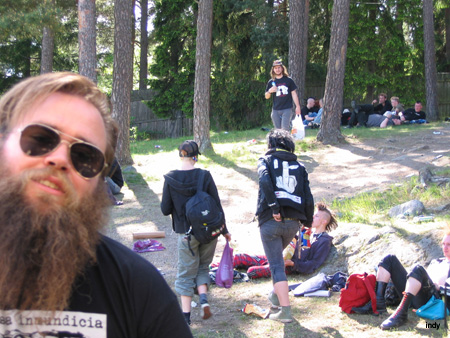 Ola in front of the kids of crust.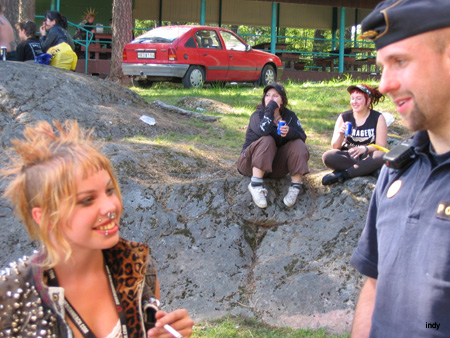 This girl was pretty cool, actually. Can't remember exactly what she said to
the officer, but it was something like "Hi there, dude! How's it hanging?"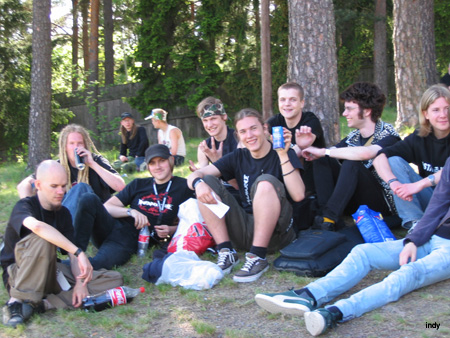 Our fans. Folks from Assassination, Infanticide, Disprocess... I think.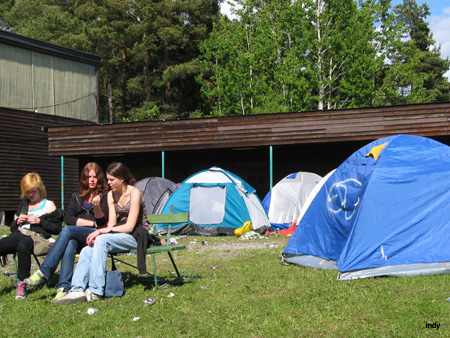 Why, why, why but why? Tents are for idiots.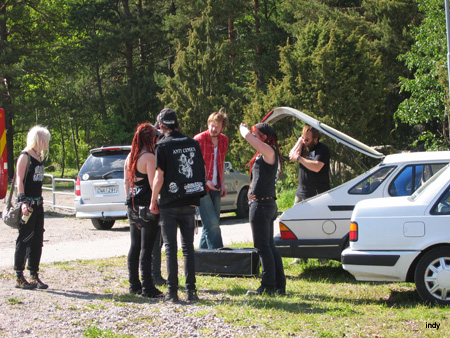 Norse and Ola selling merch from the back of Ola's car.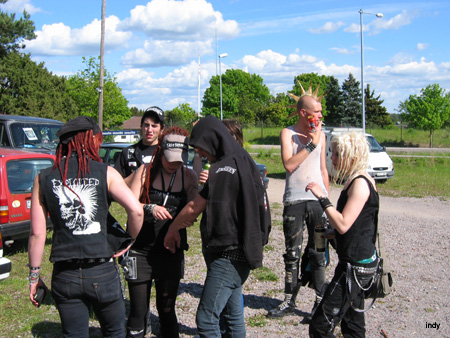 Some more fans...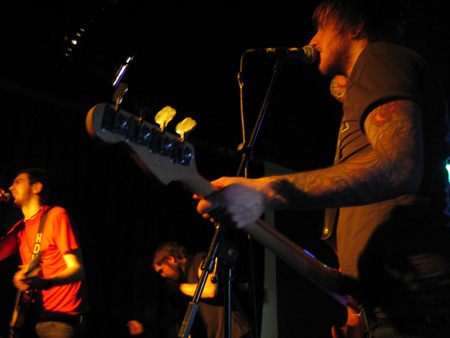 Sista Sekunden! Awesome band from Malmö. They played after us in Uppsala
and were truly great!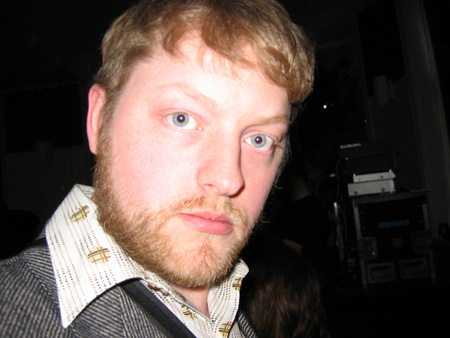 Professor Kullman interrupted when buying fanzines...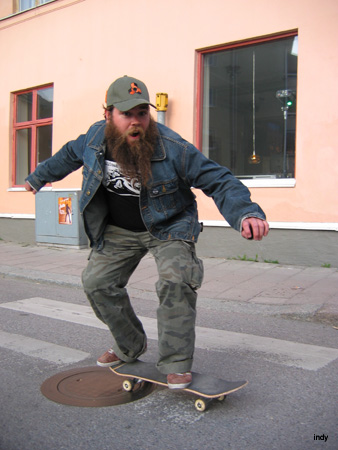 And here's Ola about to execute a perfect 360 Heelflip To Benihana Late Frontfoot Flip.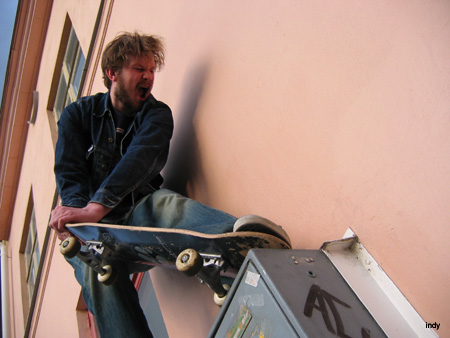 Norse doing it the way it should be done! Fuck off to posers!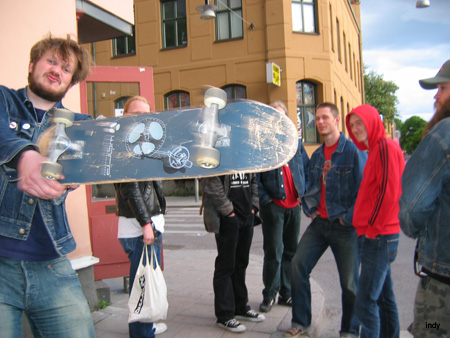 Like I said: FUCK OFF TO POSERS!
(in the back: Diskonto and some other Uppsala folks...)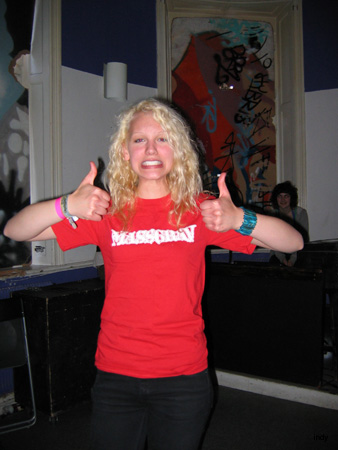 Happy baby!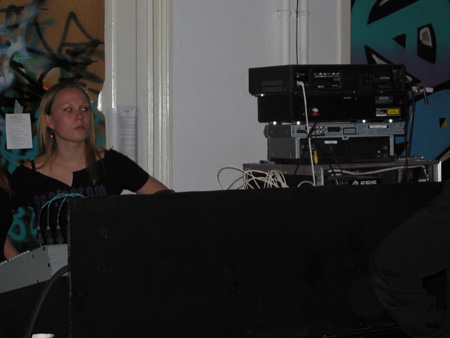 This fresh lady did the sound for us. Notice the PENTAGRAM t-shirt! Worship!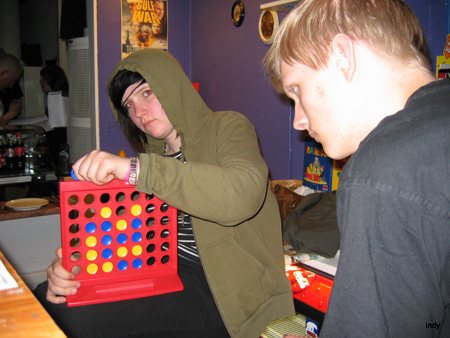 Old school hardcore gamers.
--------------------------------
The photos below were shot by Crippe UAHC. Thanks a lot!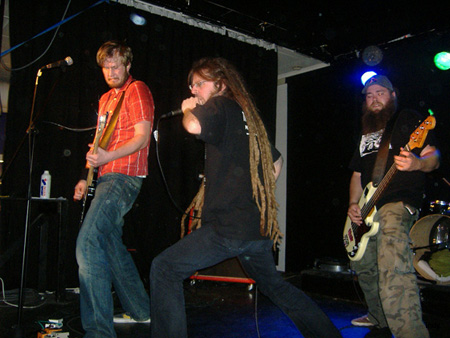 Diskonto-Steffe on stage with the Mighty Massgrav. Stylish pose as always.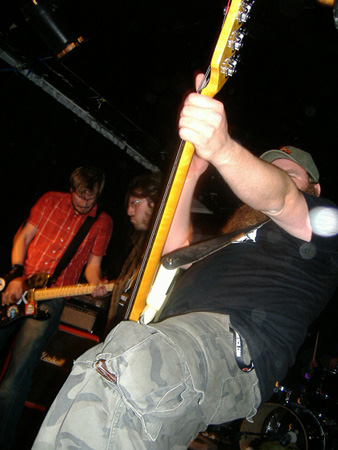 Åttiett - fan va rätt!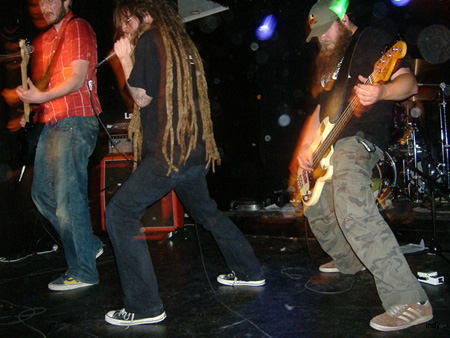 Börja mangla, sluta veva... eller hur fan är det den går?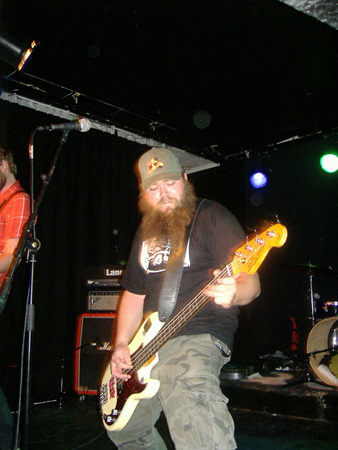 If your bass player doesn't look like this - kick him out of your band!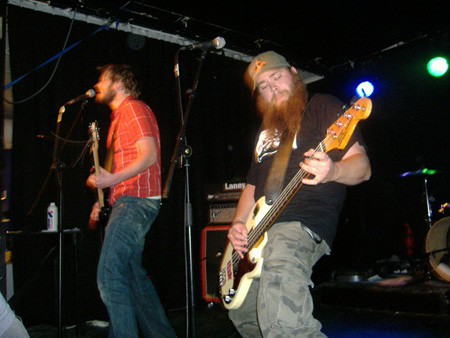 Funky stuff.