Massgrav lineup 2006
Johan: 47 years old. Pissed. Always hateful. Guitar and vocals. Always pissed.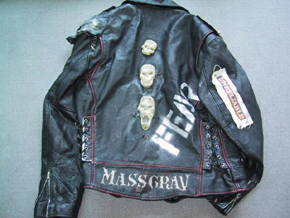 Ola: 45 years old. Born to die. Always evil. Bass and vocals. War all the time.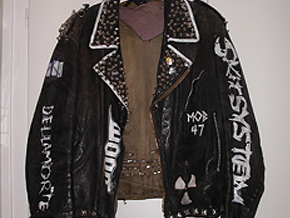 Fenok: young and good looking. Intense hatred and fury, in abundance.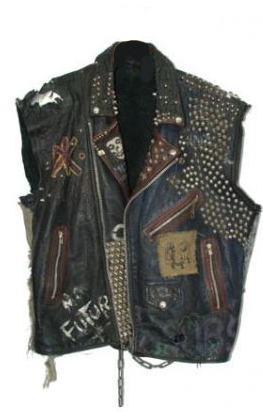 Jesper: fast and fonky fresh. Bitter and twisted to the core.