Massgrav played at the Corpse Feast festival in Orsa, Sweden, 14th of February 2004.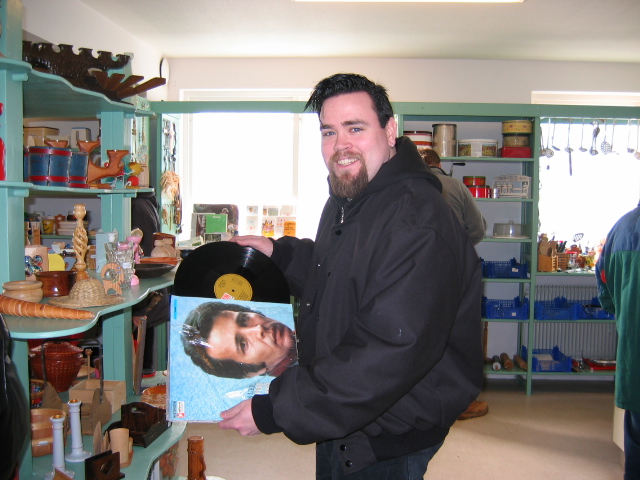 Ola buys yet another strange record.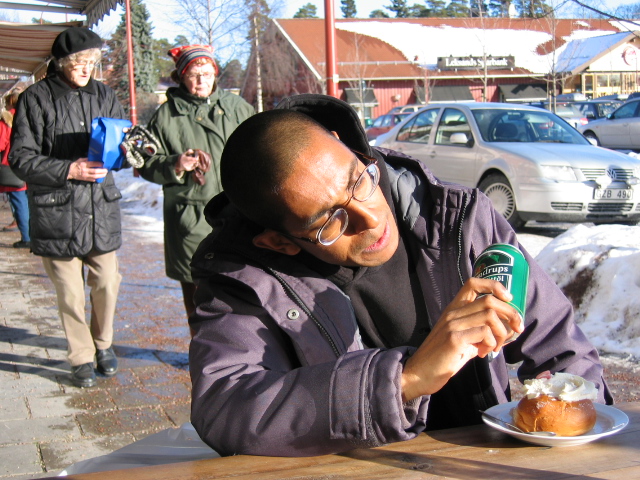 Indy with some fresh matures, light beer and a semla.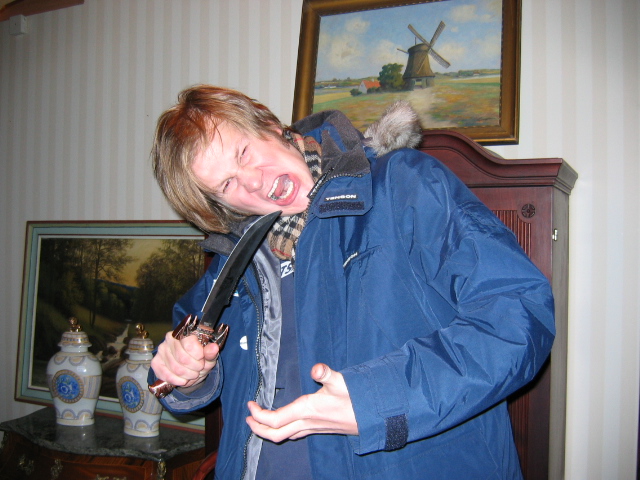 Johan "Varg" Vikernes ripping it up.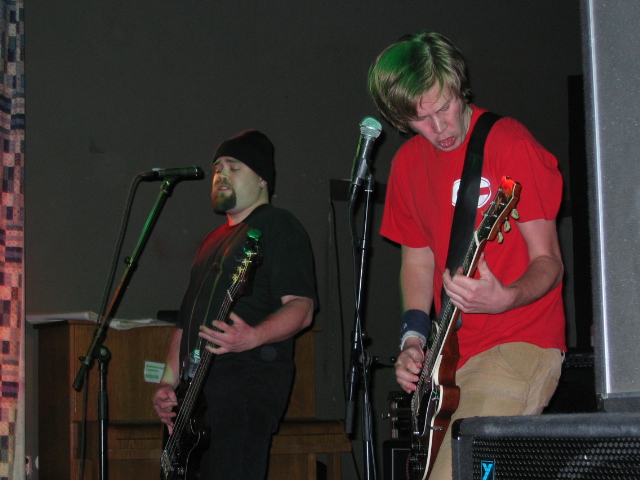 Total soul rape in Orsa.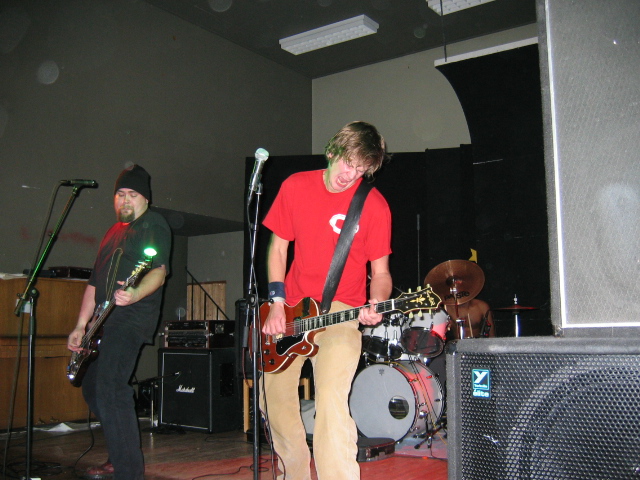 Rage against the machine.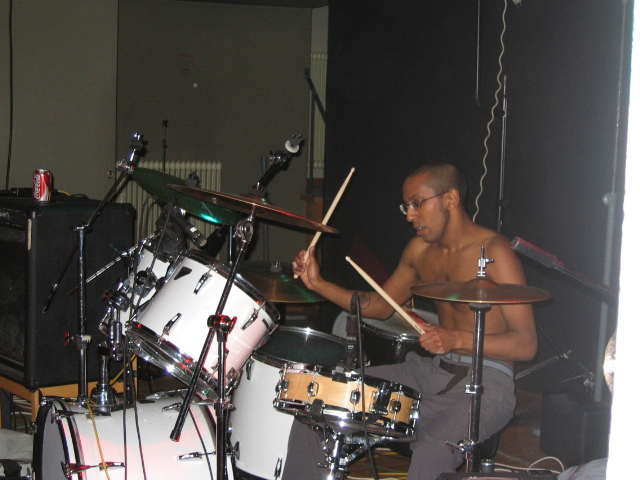 Indy warfare.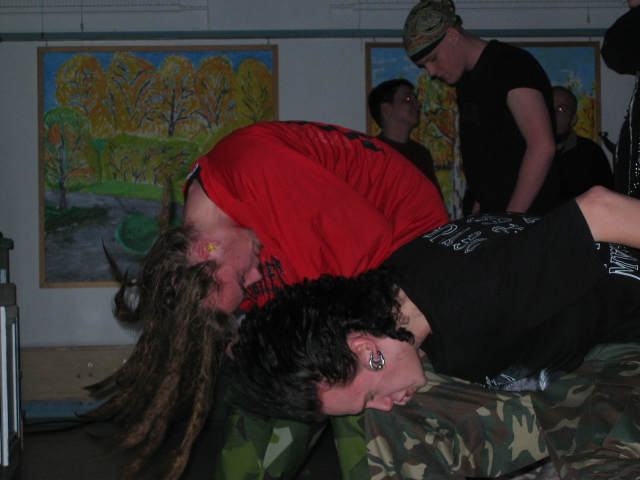 Matti Gore and Necrot banging their heads off to Massgrav.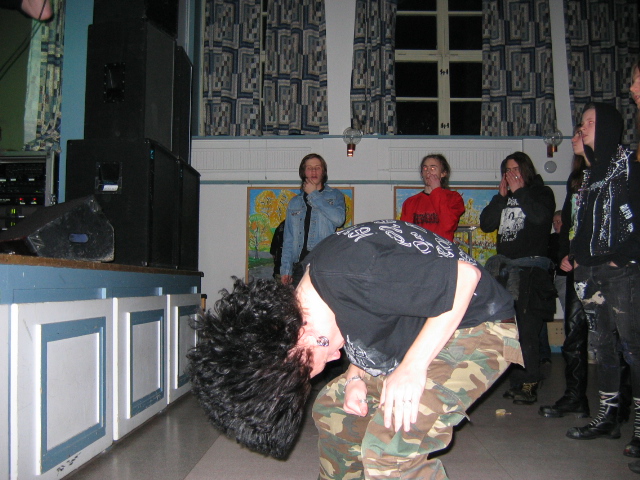 Necrot goes solo.
One beer and he's out.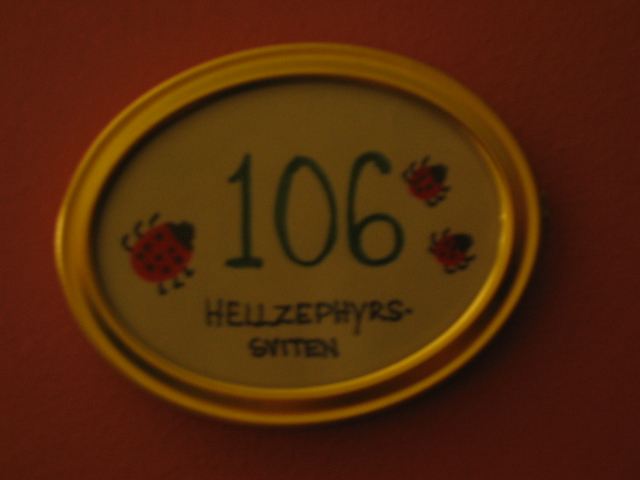 Hellzephyrssviten, the infamous suite. All expenses paid by Escorbuto Recordings.